(М200) GBD New Standard 50-60е года
Value

$130
Discount

23%
You Save

$30
The deal ended at:
01:00
2012-04-10
Fine print
GBD New Standard
3295
London England
Highlights
Вес: 24 гр.
Общая длина: 14cм
Диаметр чаши: 19,0 мм
Глубина чаши: 34 мм
Общая оценка 5 из 6 (система оценок)
To embed this deal, copy the code below and paste it into your website:
The Company
Трубки Михаила Леонтьева
website
mikes-pipes.com
Трубочка из коллекции 50-х годов. В замечательном состоянии. Мало и аккуратно курилась. Что из неё курили невозможно определить. Ни каких запахов не осталось. Скорее всего, что с тех самых пор и не курена. Не смотря на свою длину, выглядит очень изящно, как и положено этому шейпу. Отличная коллекционная курительная трубка.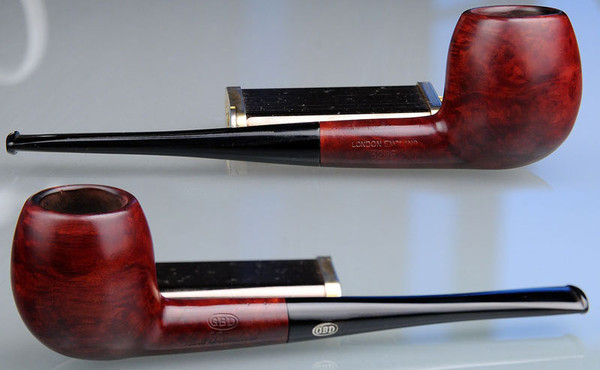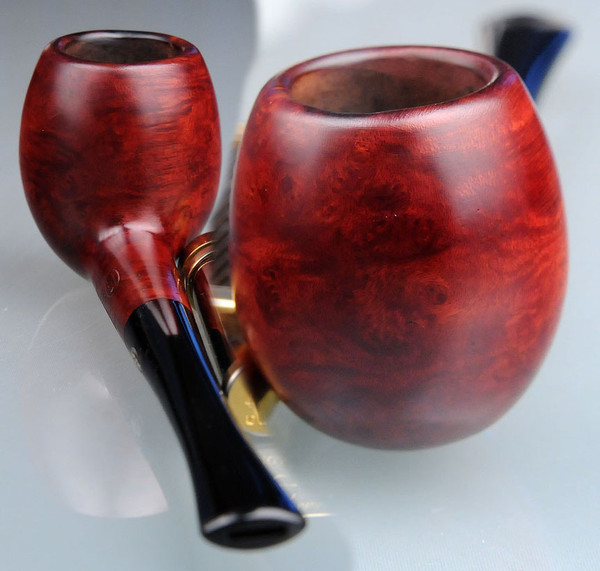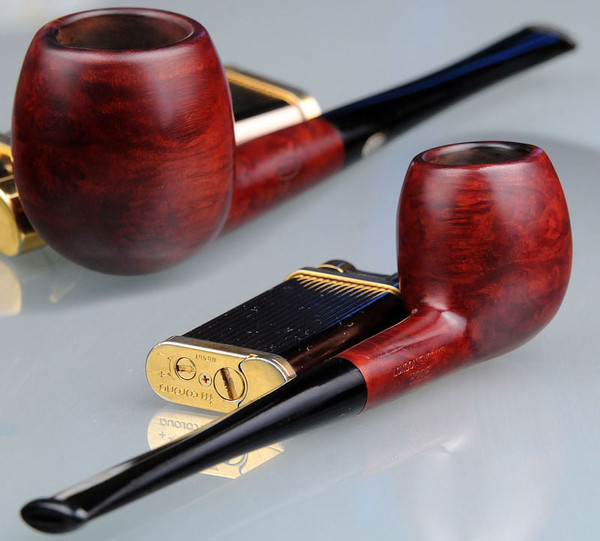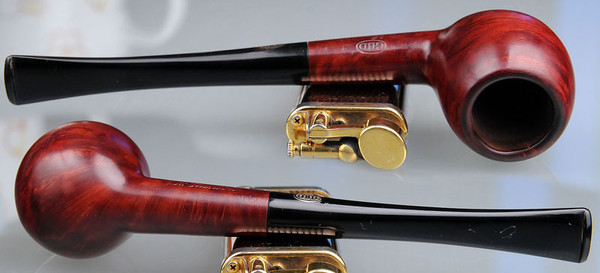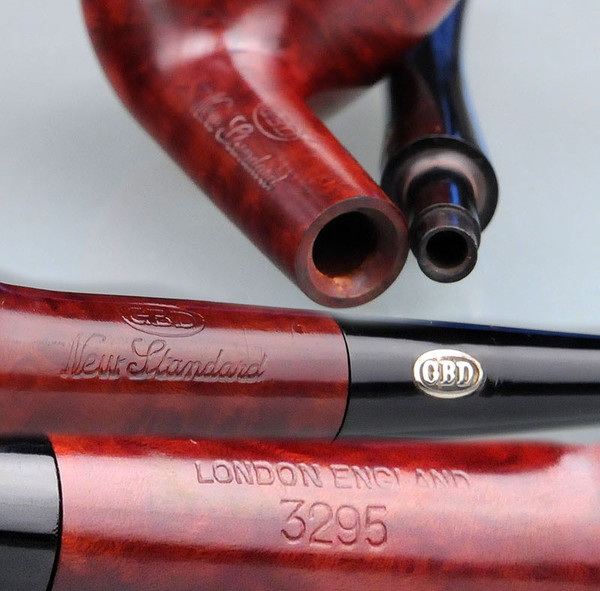 email: mikhaeldonezk@mail.ru
Скайп: Mik_leontiev
Тел: +38 050 318 0009