(М203) GBD New Standard 50-е года
Value

$110
Discount

18%
You Save

$20
The deal ended at:
00:00
2012-05-05
Fine print
GBD New Standard
London England
5031
Highlights
Вес: 33 гр.
Общая длина: 13,7cм
Диаметр чаши: 18,0 мм
Глубина чаши: 37 мм
Общая оценка 5 из 6 (система оценок)
To embed this deal, copy the code below and paste it into your website:
The Company
Трубки Михаила Леонтьева
website
mikes-pipes.com
Очередная трубочка из коллекции 50-60х годов. И опять же видна забота и любовь предыдущего хозяина к этой трубке. Трубочка прекрасно сохранилась. После удаления нагара нет ни каких следов от предыдущего курения. Чаша и мундштук в прекрасном состоянии. Маленькая и изящная трубочка. Уверен, что в курении она проявит себя не хуже, чем выглядит!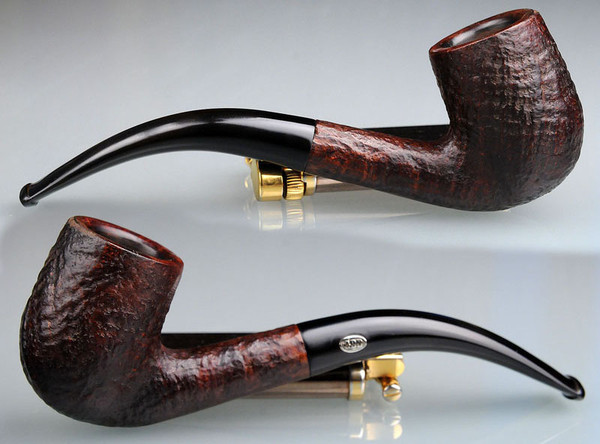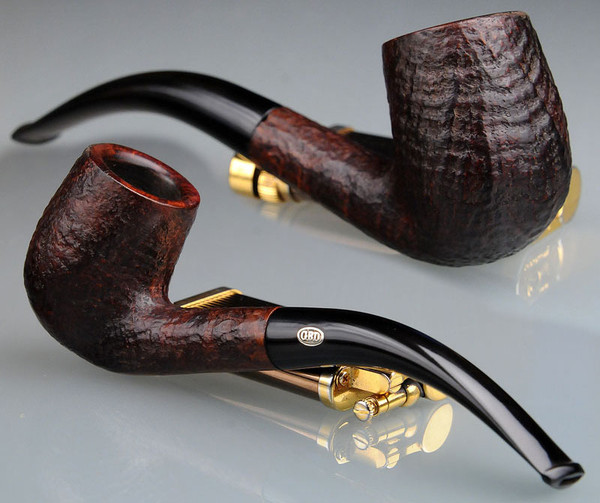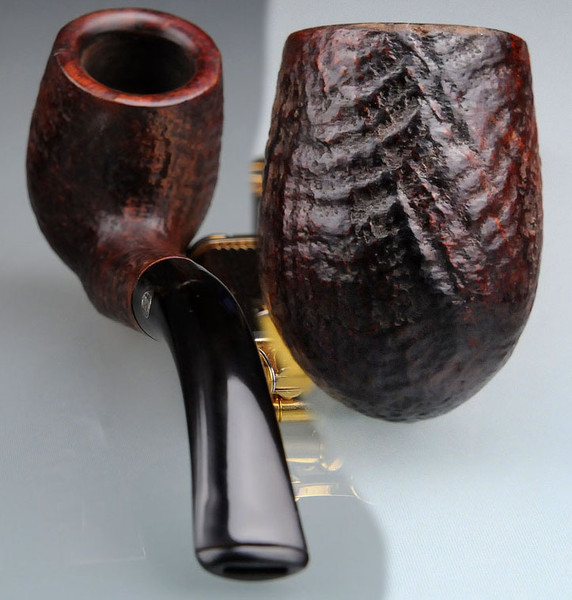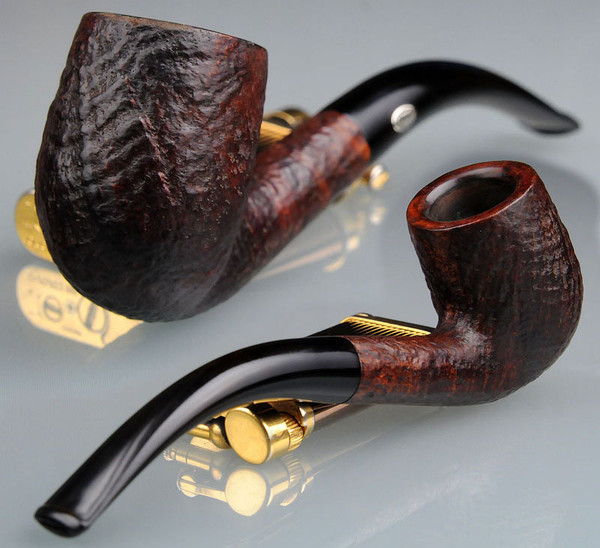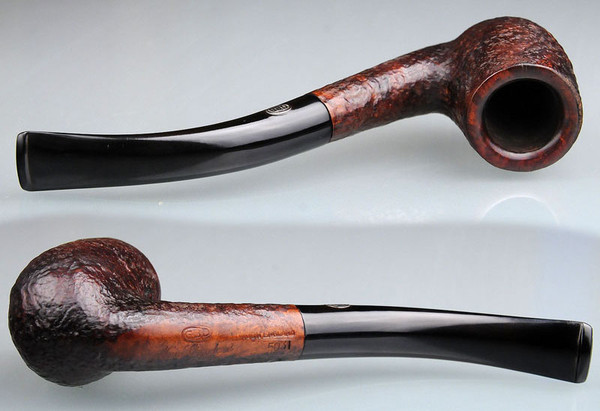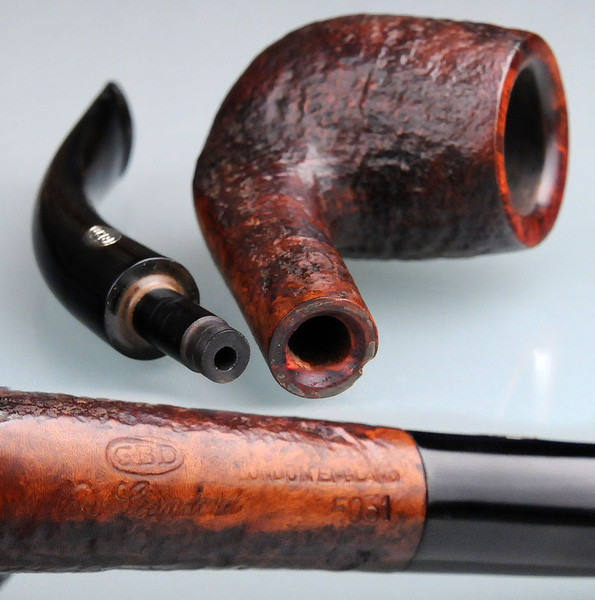 email: mikhaeldonezk@mail.ru
Скайп: Mik_leontiev
Тел: +38 050 318 0009