(М244) Кисет для табака. Не использовался. 70-е года
Value

$40
Discount

25%
You Save

$10
The deal ended at:
00:00
2012-05-05
Fine print
Man-Made Reptile
with
JoEl Space-lok lining
(Tobacco Compression Chamber)
Patent Pending Made in England
To embed this deal, copy the code below and paste it into your website:
The Company
Трубки Михаила Леонтьева
website
mikes-pipes.com
Очередной кисет из закрывшегося в начале 70-х магазина.
Оснащён "замком", который предотвращает высыхание табака. Сам материал напоминает силикон – мягкий, эластичный, без запаха. Кожа очень мягкая. Очень удобный кисет.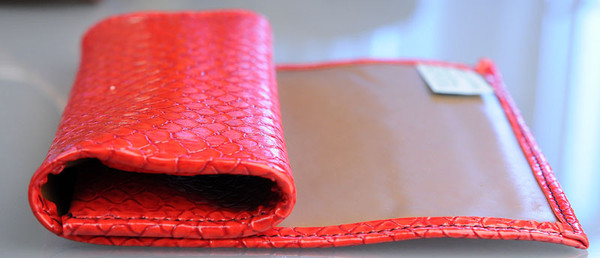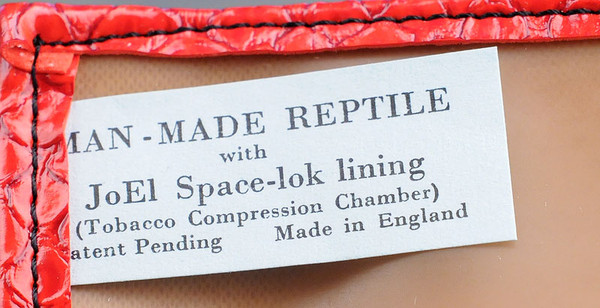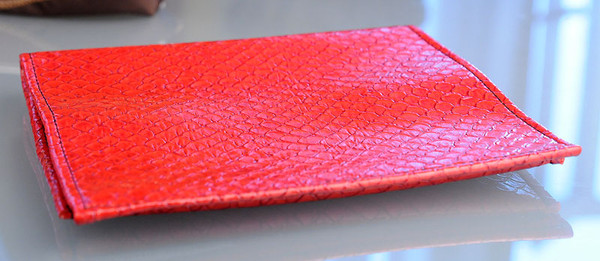 email: mikhaeldonezk@mail.ru
Скайп: Mik_leontiev
Тел: +38 050 318 0009