(М122) Barling's не куренные в кейсе 30-е года прошлого века
$2400
No longer
available
Value

$3000
Discount

20%
You Save

$600
The deal ended at:
00:00
2012-02-25
Fine print
Номенклатура: Barling's make 1126
Highlights
Вес: 29 гр.
Общая длина: 14,0 cм
Диаметр чаши: 18,0 мм
Глубина чаши: 35 мм
Общая оценка 6 из 6 (система оценок)
To embed this deal, copy the code below and paste it into your website:
The Company
Трубки Михаила Леонтьева
website
mikes-pipes.com
Пара трубочек довоенного периода знаменитой английской мануфактуры в первозданном состоянии! Потрясающий дуэт. Небольшие и очень изящные! Сложно что то большее сказать, тут одно восхищение. Очень редкие коллекционные трубочки.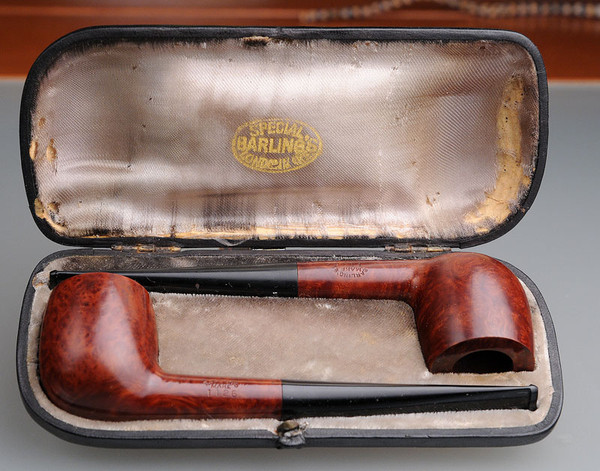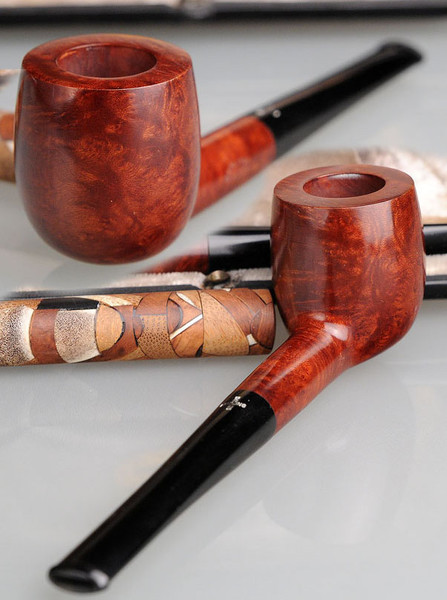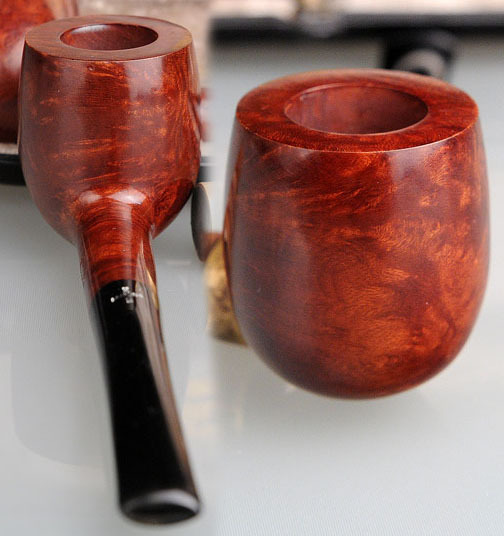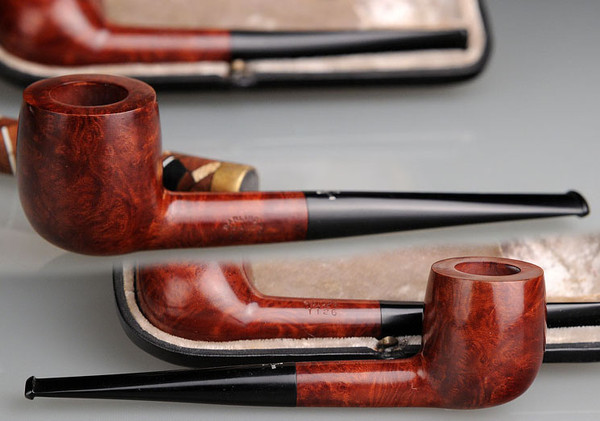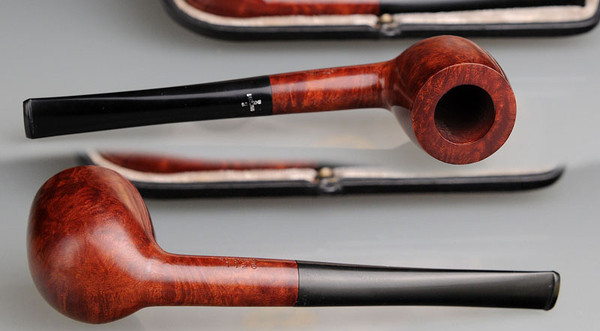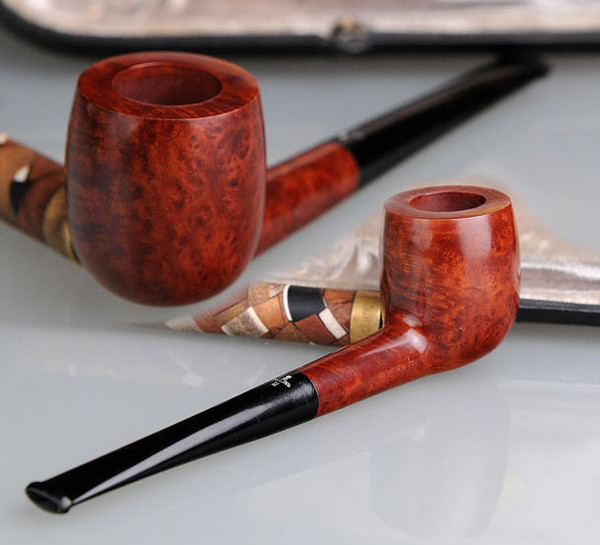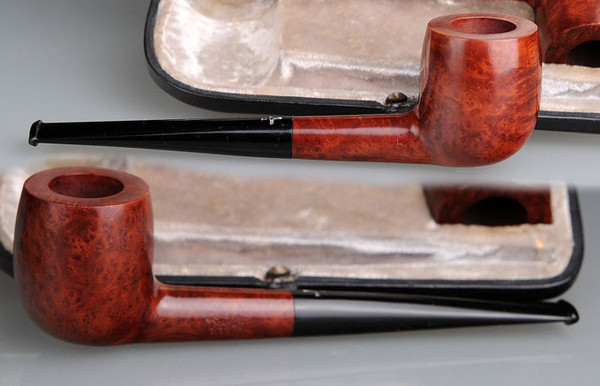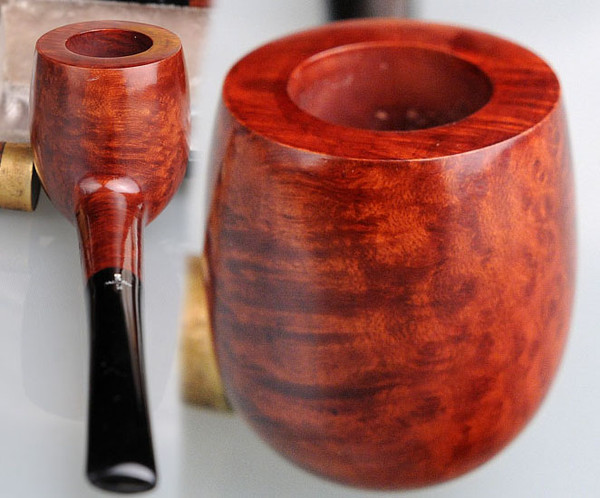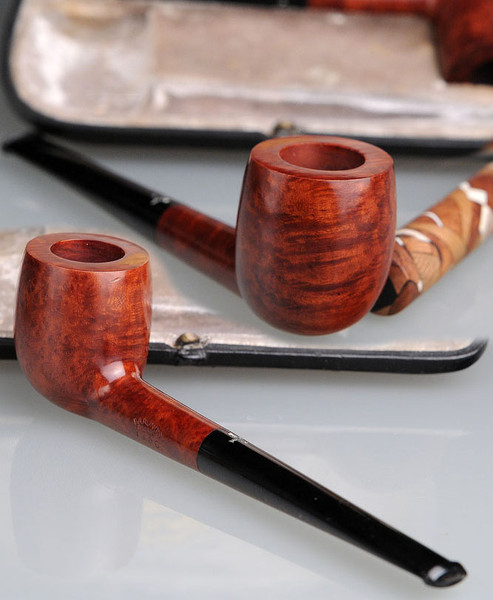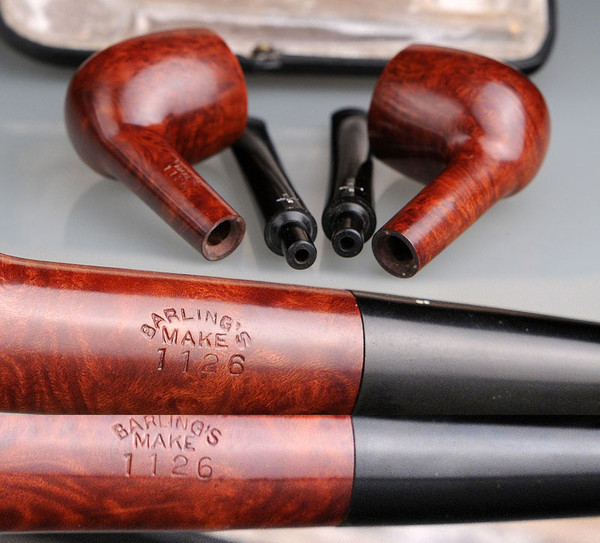 email: mikhaeldonezk@mail.ru
Скайп: Mik_leontiev
Тел: +38 050 318 0009