(М273) Гец. Тодоровски. Трубка года DPC 2005. возможно использование фильтра 9 мм
Value

$125
Discount

4%
You Save

$5
The deal ended at:
00:00
2012-06-03
Highlights
Вес: 43 гр.
Общая длина: 15 cм
Диаметр чаши: 20 мм
Глубина чаши: 35 мм
Общая оценка 5 из 6 (система оценок)
To embed this deal, copy the code below and paste it into your website:
The Company
Трубки Михаила Леонтьева
website
mikes-pipes.com
Трубка изначально была сделана под фильтр 9 мм, но вставлен подогнанный адаптор. Его конечно же можно удалить.
Безупречная трубка. Отличный бриар. Родное колечко на чубуке даёт гарантию долгого служения этой трубочки.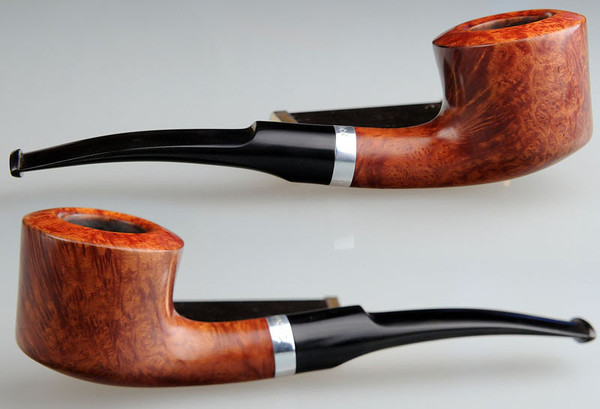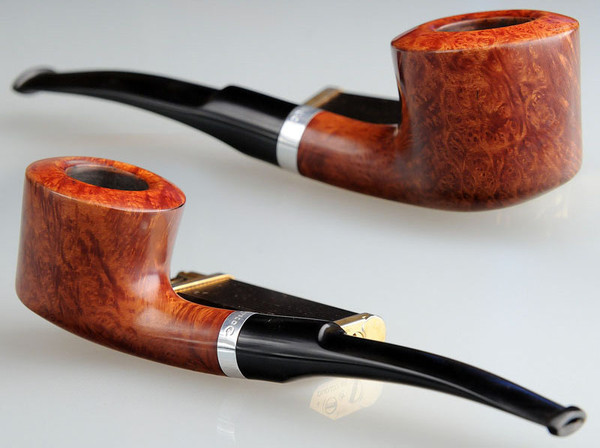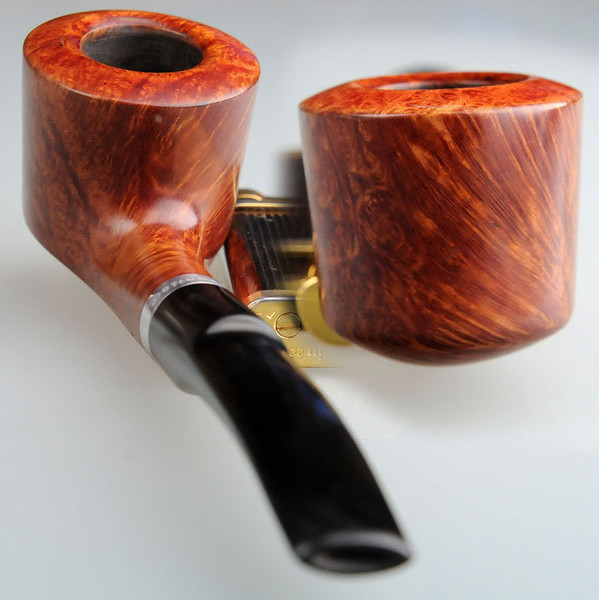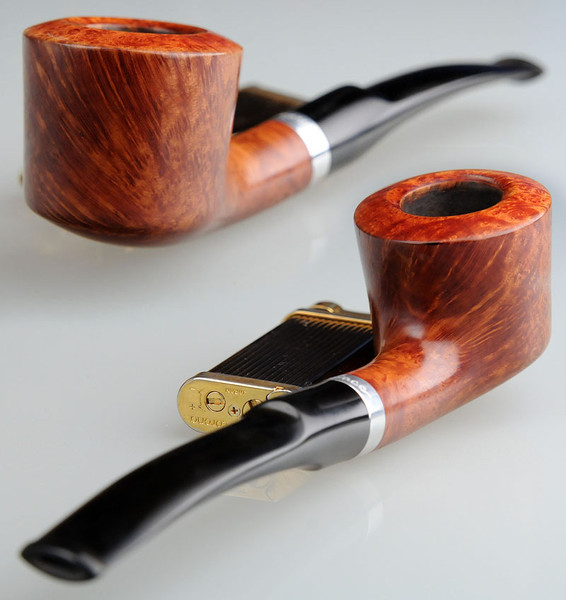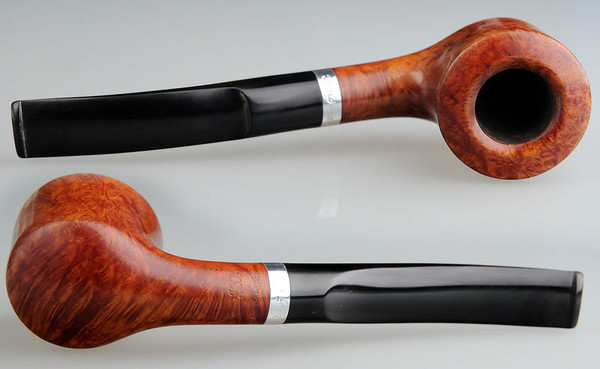 email: mikhaeldonezk@mail.ru
Скайп: Mik_leontiev
Тел: +38 050 318 0009