(М255) Calibano (Mastro de Paja) 70е года не куренная
Value

$125
Discount

4%
You Save

$5
The deal ended at:
00:00
2012-06-27
Fine print
Calibano
С3
italy
Highlights
Вес: 30 гр.
Общая длина: 14,5 cм
Диаметр чаши: 19 мм
Глубина чаши: 38 мм
Общая оценка 6 из 6 (система оценок)
To embed this deal, copy the code below and paste it into your website:
The Company
Трубки Михаила Леонтьева
website
mikes-pipes.com
Тррубочка Calibano начала 70-х годов. Не знаю, производят ли они трубки под этим брендом в настоящее время. Очень контрастный финиш, классический шейп. Уверен, что и в курении трубочка себя покажет с наилучшей стороны. Ну а родное кольцо на чубуке поможет сохранить её, и трубочка будет радовать вас долгие годы.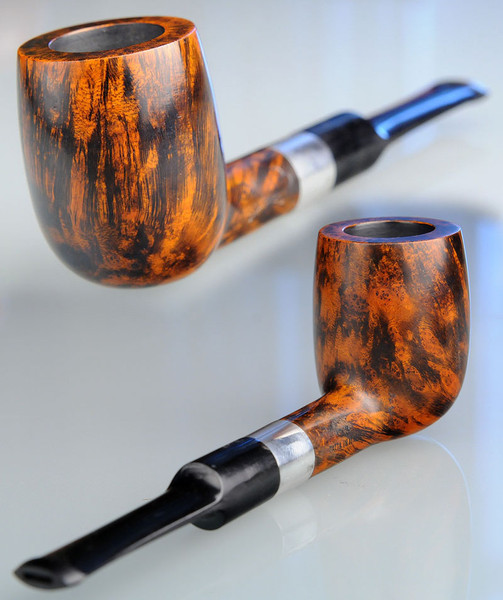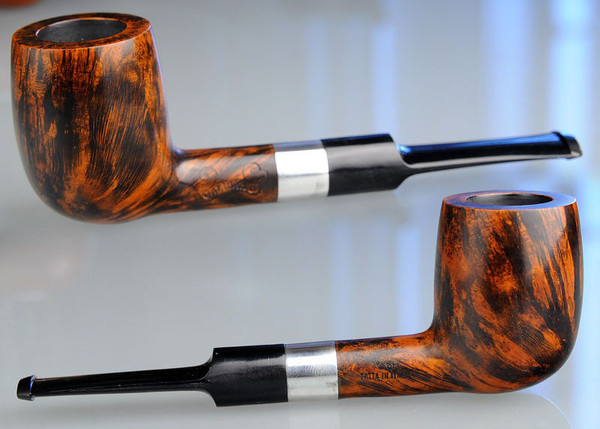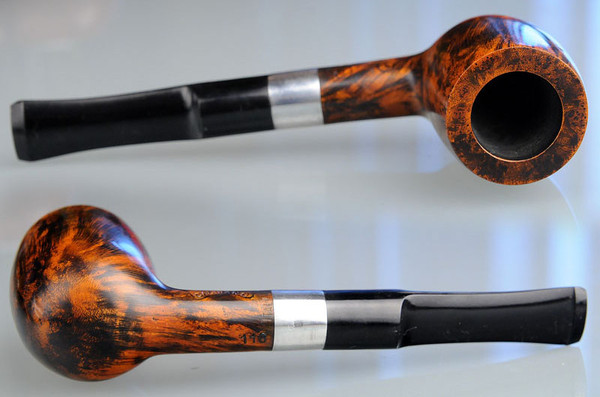 email: mikhaeldonezk@mail.ru
Скайп: Mik_leontiev
Тел: +38 050 318 0009