(М298) James Barber by Dunhill Не куренная. 80-90 е года
Value

$115
Discount

4%
You Save

$5
The deal ended at:
00:00
2012-06-27
Fine print
James Barber Otley
Highlights
Вес: 57 гр.
Общая длина: 14,8 cм
Диаметр чаши: 19 мм
Глубина чаши: 41 мм
Общая оценка 6 из 6 (система оценок)
To embed this deal, copy the code below and paste it into your website:
The Company
Трубки Михаила Леонтьева
website
mikes-pipes.com
Тобаконист James Barber начал продавать табак и трубки в 1860-х годах. И до сегодняшнего дня магазин продолжает существовать. В 80 х годах трубки для них делали на фабрике Dunhill. Эта трубочка одна из таковых. Отменный бриар, замечательная проработка всех деталей, отличная сверловка. Для того, кто ищет качественную трубочку, это на самом деле находка.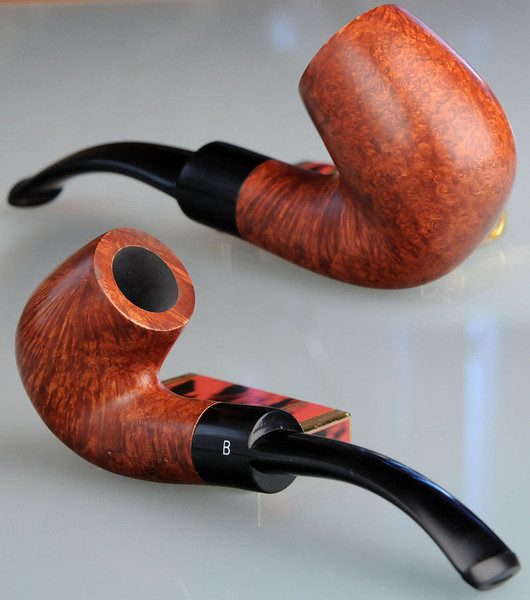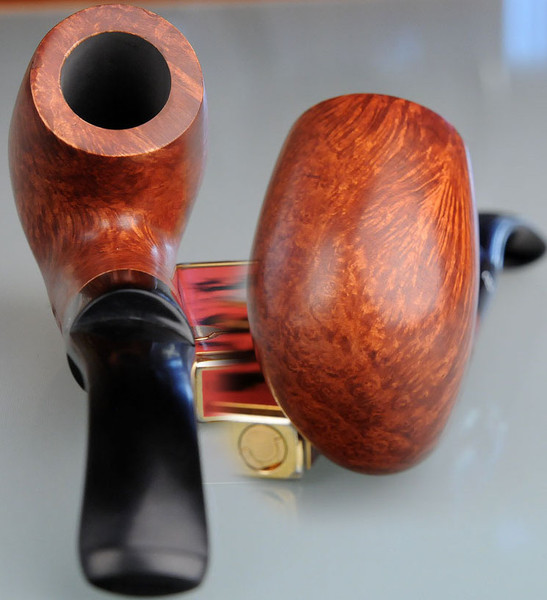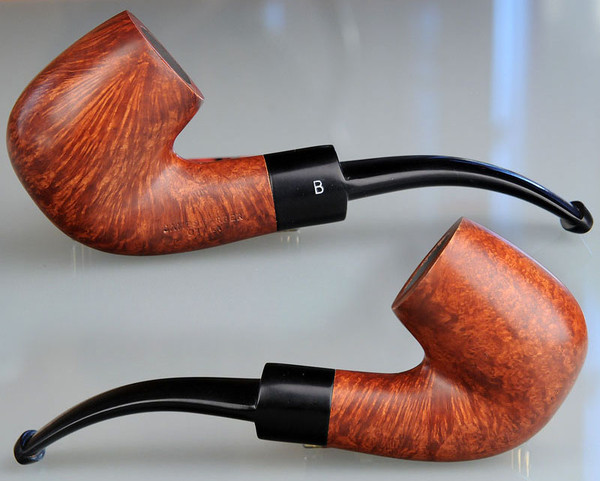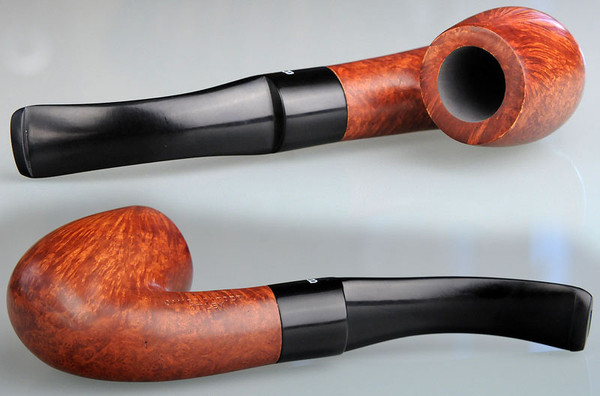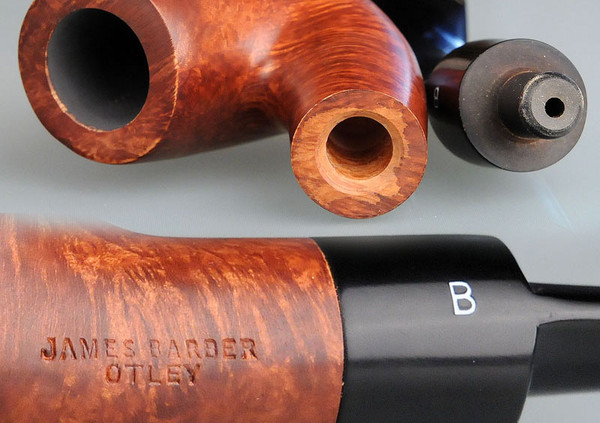 email: mikhaeldonezk@mail.ru
Скайп: Mik_leontiev
Тел: +38 050 318 0009