(М296) Italy 9мм. не куренная
Value

$100
Discount

10%
You Save

$10
The deal ended at:
00:00
2012-06-25
Highlights
Вес: 45 гр.
Общая длина: 14,3 cм
Диаметр чаши: 20 мм
Глубина чаши: 40 мм
Общая оценка 6 из 6 (система оценок)
To embed this deal, copy the code below and paste it into your website:
The Company
Трубки Михаила Леонтьева
website
mikes-pipes.com
Очень примечательная по финишу трубка. Думал, что это бласт, но всё же это такой интересный руст. Отличная трубка для того, кто любит 9 мм. фильтр. Сверловка в полном порядке. Попала ко мне с трубками 70-80 х годов, но всё же я склонен предположить, что трубка более поздняя.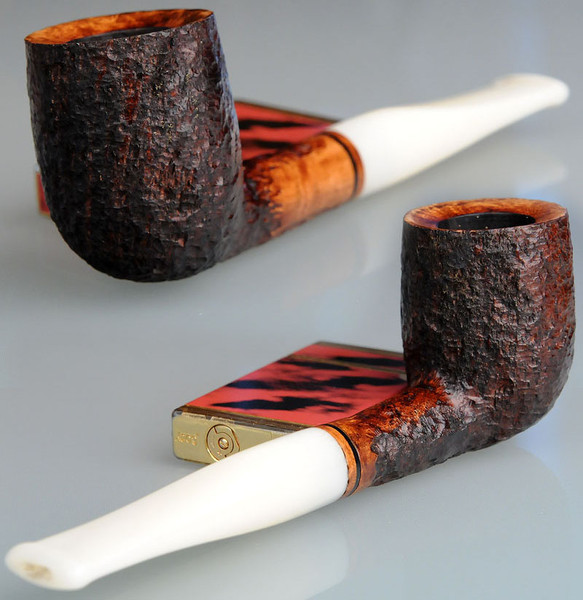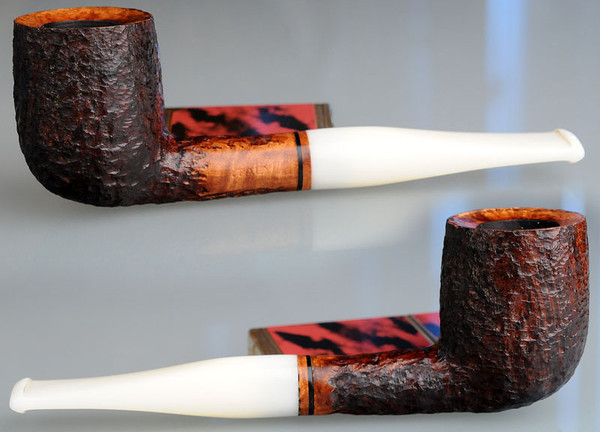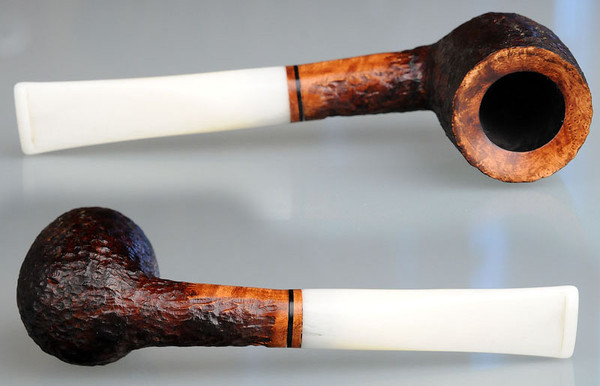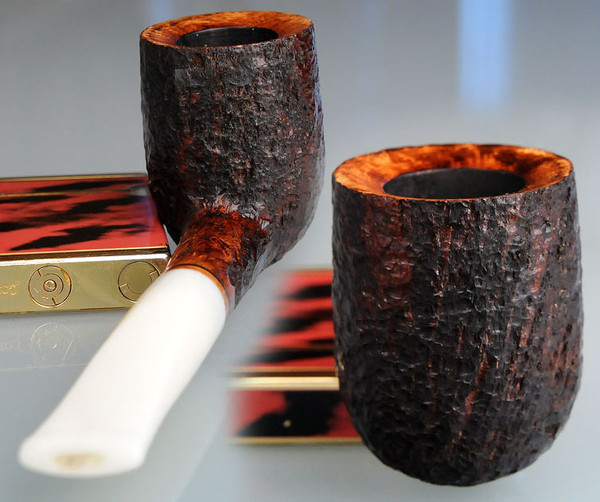 email: mikhaeldonezk@mail.ru
Скайп: Mik_leontiev
Тел: +38 050 318 0009