(М291) Willard 60-е года не куренная
Value

$40
Discount

25%
You Save

$10
The deal ended at:
00:00
2012-08-08
Fine print
Willard
imported briar
Highlights
Вес: 25 гр.
Общая длина: 15 cм
Диаметр чаши: 17,5 мм
Глубина чаши: 33 мм
Общая оценка 6 из 6 (система оценок)
To embed this deal, copy the code below and paste it into your website:
The Company
Трубки Михаила Леонтьева
website
mikes-pipes.com
Трубочки под этим брендом примечательны и интересны тем, что производились в период начала 60-х до середины 70-х годов. Выпускались по заказу министерства обороны Америки и поставлялись во Вьетнам в войска США. И распространялись по подписке, деньги от которой шли опять же на нужды действующих войск. Трубки эти естественно с очень надёжным винтовым соединением мундштука и чубука.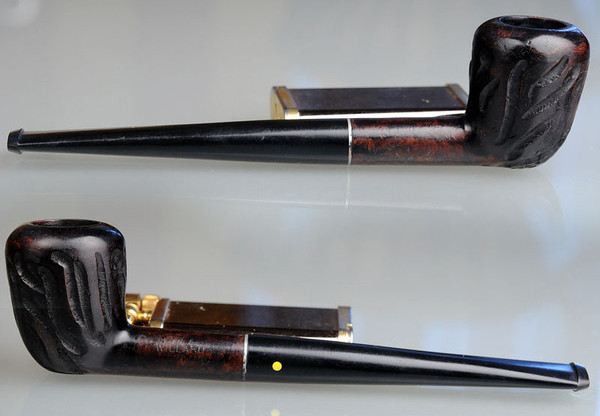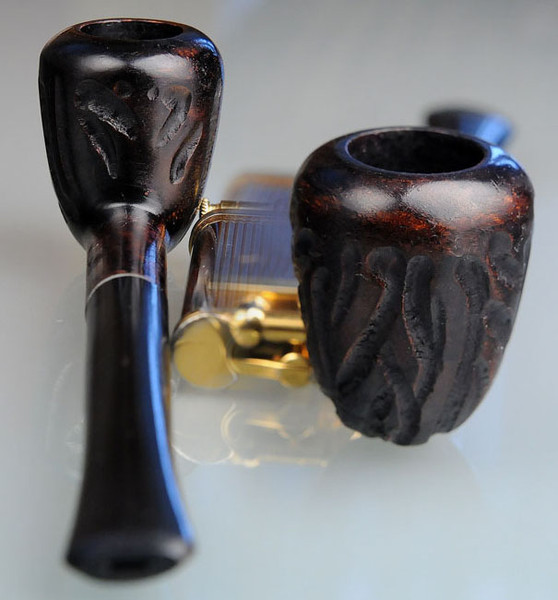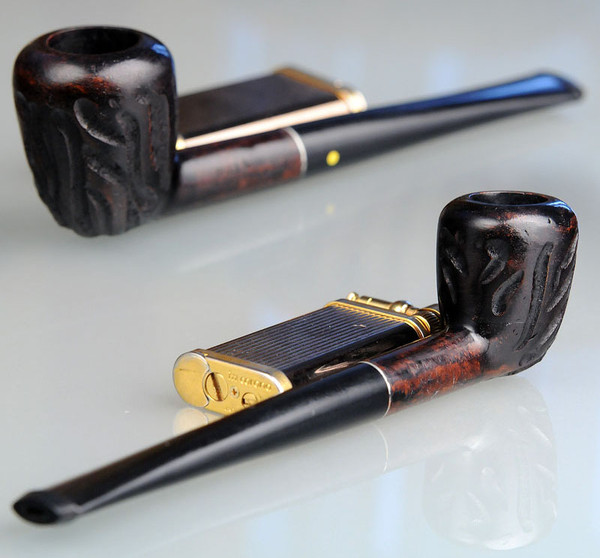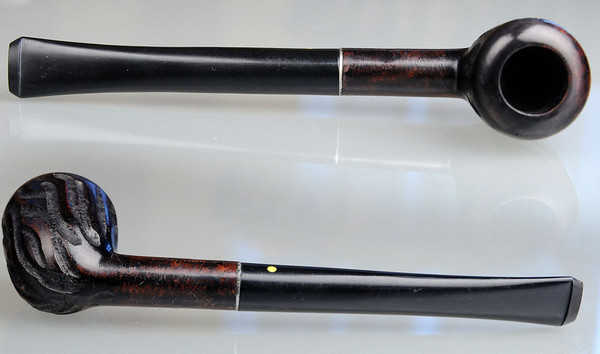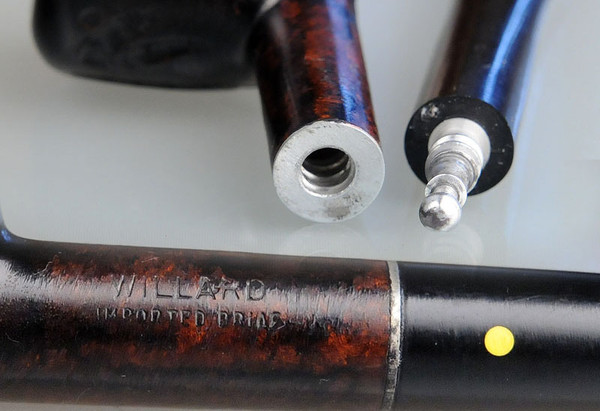 email: mikhaeldonezk@mail.ru
Скайп: Mik_leontiev
Тел: +38 050 318 0009