(М328) Dunhill Shell Briar PAT. N0.417574 1940 й год
Value

$400
Discount

13%
You Save

$50
The deal ended at:
00:00
2012-08-21
Fine print
Dunhill Shell Briar PAT. N0.417574
made in England 0 (подчёркнуто)
59/3
Highlights
Вес: 30 гр.
Общая длина: 14 cм
Диаметр чаши: 21 мм
Глубина чаши: 41 мм
Общая оценка 5 из 6 (система оценок)
To embed this deal, copy the code below and paste it into your website:
The Company
Трубки Михаила Леонтьева
website
mikes-pipes.com
Почему любят старые трубки Dunhill? Посмотрите на эту трубочку и поймёте! Вот он "коммерческий финиш", который по каким-то непонятным причинам не повторяется в нынешних трубках! Dunhill, а тем более ещё и патентованный – это коллекционная редкость и предмет гордости трубокура!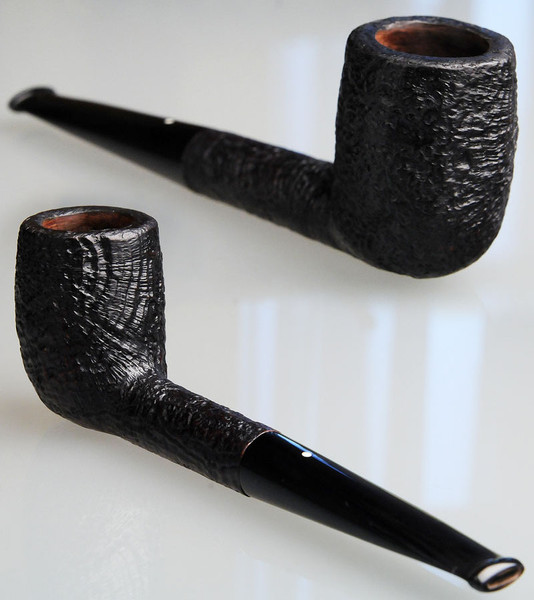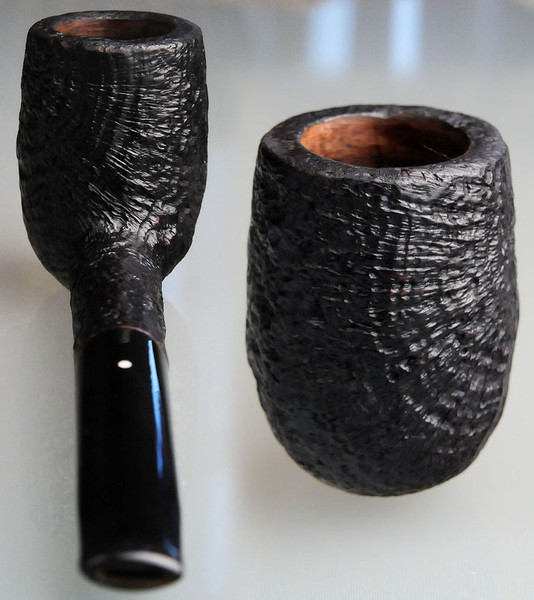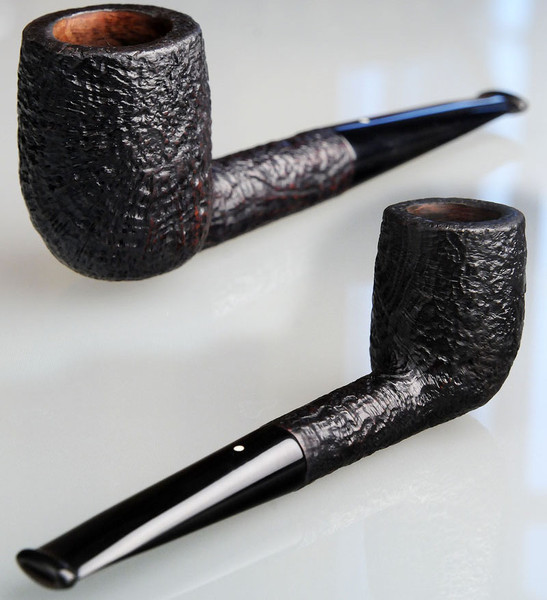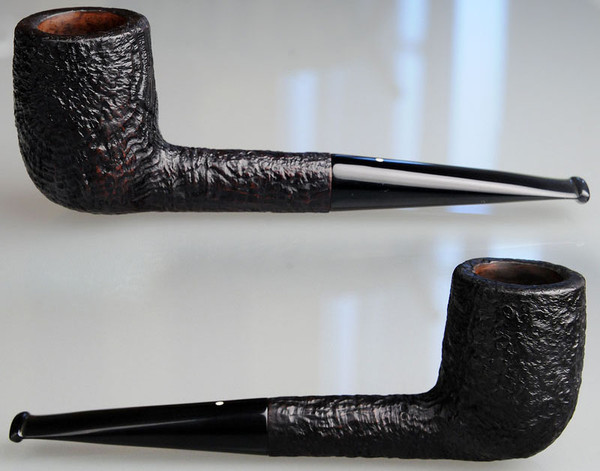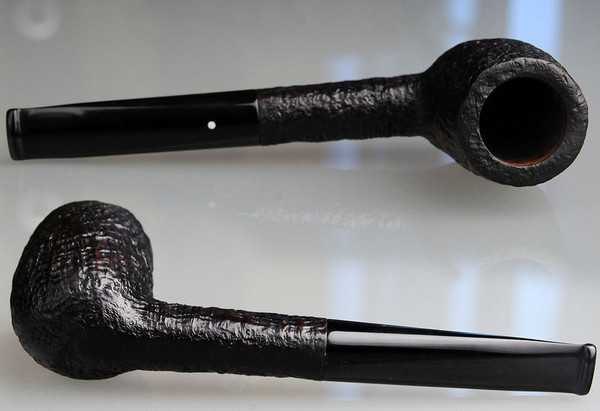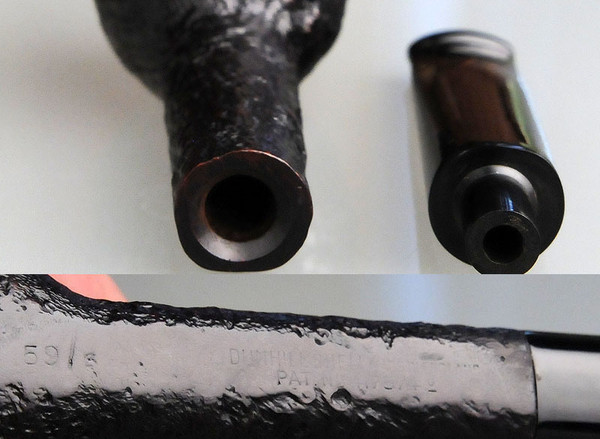 email: mikhaeldonezk@mail.ru
Скайп: Mik_leontiev
Тел: +38 050 318 0009