(М288) Medico Crest meershaum lined Не куренная. 50-е года
Value

$120
Discount

21%
You Save

$25
The deal ended at:
00:00
2012-09-07
Fine print
Medico Crest meershaum lined
imported
briar root 85
Highlights
Вес: 33 гр.
Общая длина: 13,7 cм
Диаметр чаши: 18,0 мм
Глубина чаши: 35 мм
Общая оценка 6 из 6 (система оценок)
To embed this deal, copy the code below and paste it into your website:
The Company
Трубки Михаила Леонтьева
website
mikes-pipes.com
Трубочка из магазина, который закрылся в конце 40-х, начале 50-х годов. Обычно, если трубочка с пенковой вставкой, то бриар был не лучшего качества. Ну а тут наоборот. Исключительный по качеству бриар. Ну а пенки хорошего качества в те годы было вдоволь. В общем – это одна из лучших трубок с пенковой вставкой, что мне приходилось держать в руках.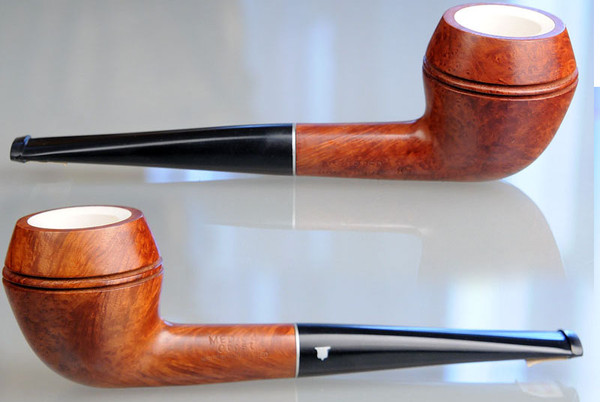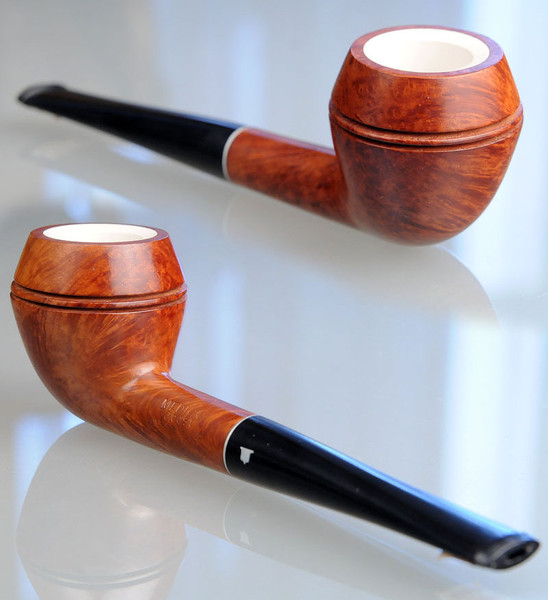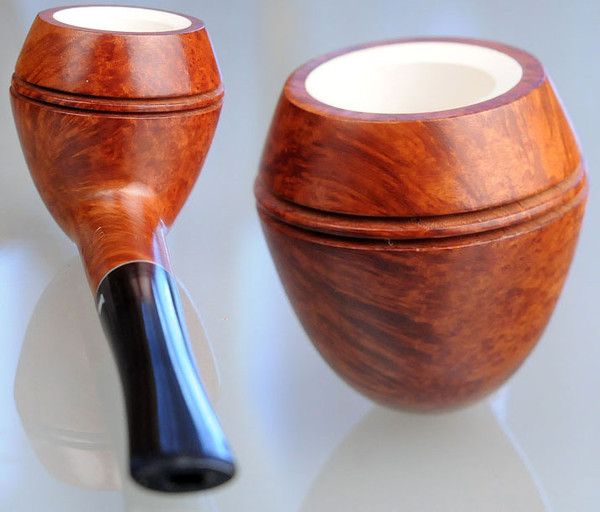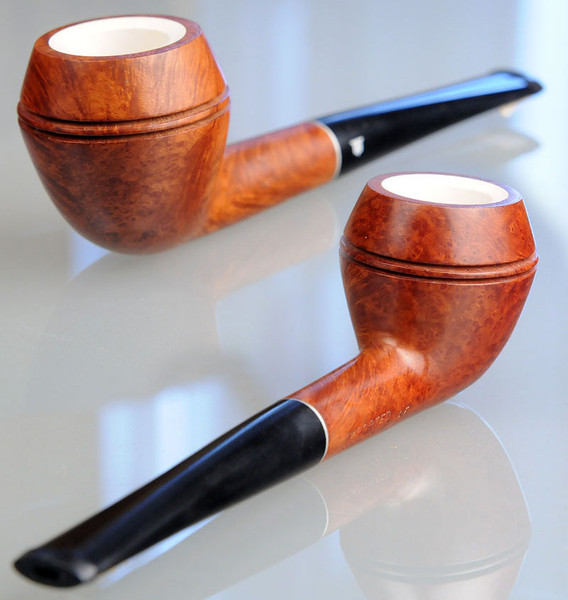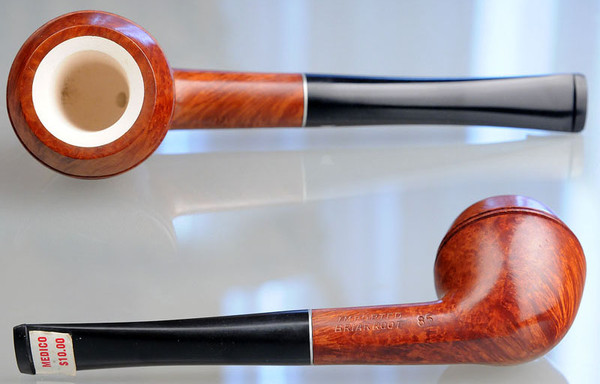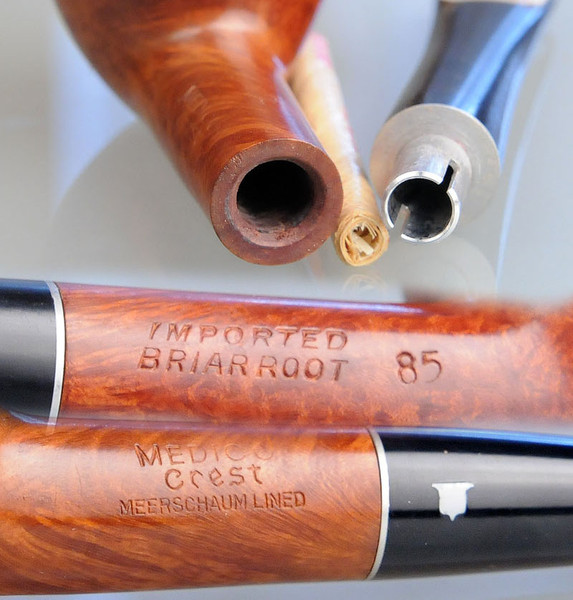 email: mikhaeldonezk@mail.ru
Скайп: Mik_leontiev
Тел: +38 050 318 0009