(М220) Matchless made in England 60-70 года
Value

$90
Discount

17%
You Save

$15
The deal ended at:
00:00
2012-08-28
Fine print
Matchless made in England
162
Highlights
Вес: 38 гр.
Общая длина: 14cм
Диаметр чаши: 22,0мм
Глубина чаши: 35 мм
Общая оценка 5 из 6 (система оценок)
To embed this deal, copy the code below and paste it into your website:
The Company
Трубки Михаила Леонтьева
website
mikes-pipes.com
Ещё одна трубочка из коллекции 60-х годов. Matchless – трубочки выпускались на двух мануфактурах, на Orlik и Parker. Выпускались они до переломного 1968 года. Трубочки эти отличаются хорошим качеством бриара, не литыми мундштуками. Эта трубочка именно такая. Мало курена. Весь нагар снят аж до карбонизации. Необычный шейп – чуть бентовый пот. Уверен, что будет радовать нового владельца своим вкусом.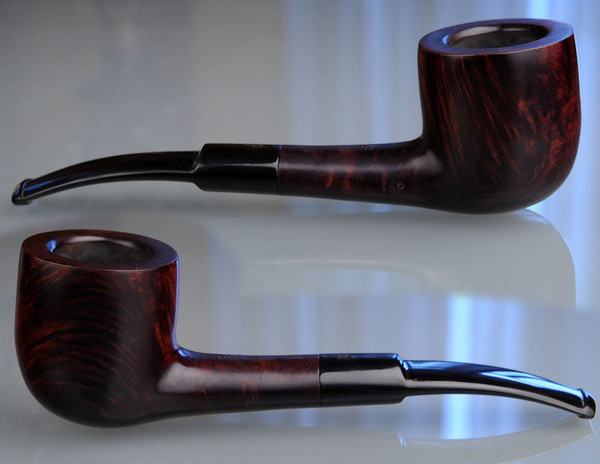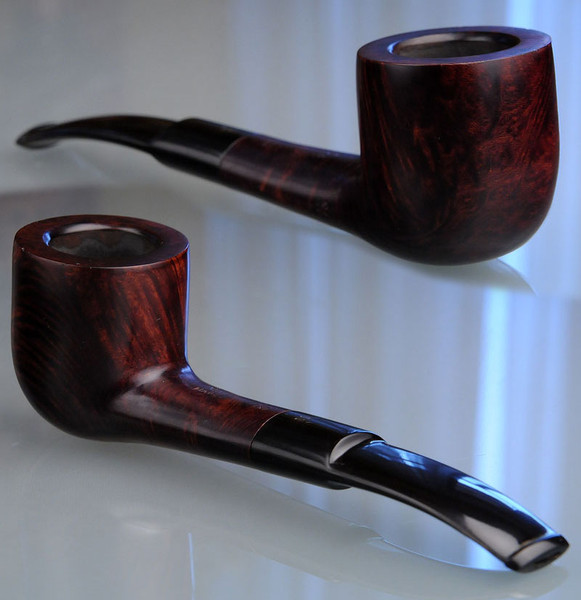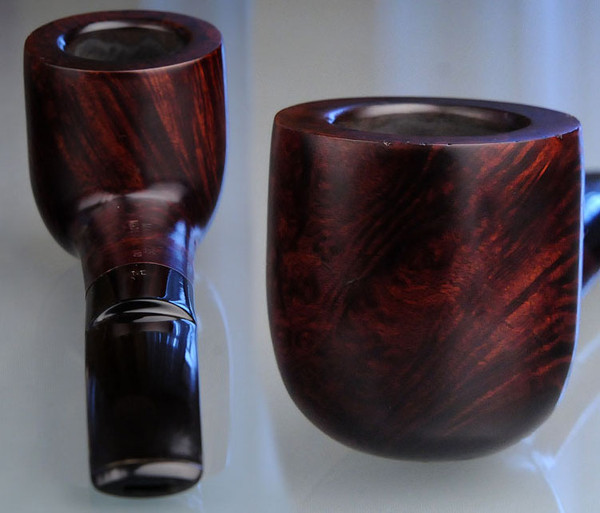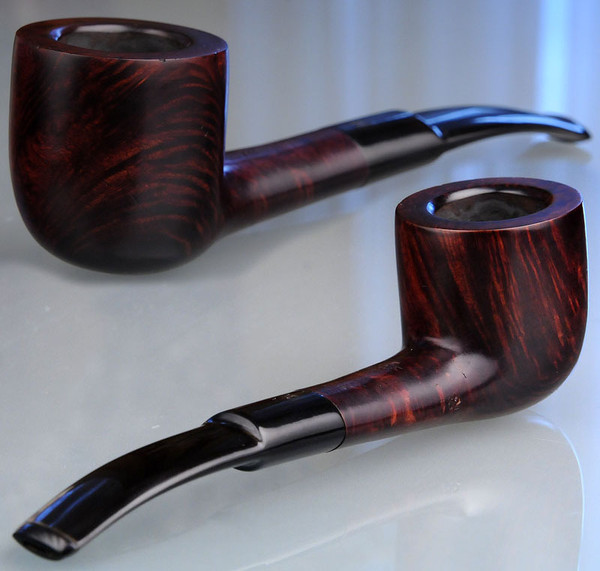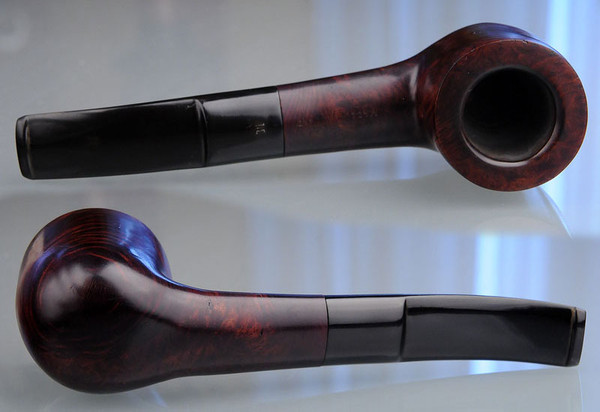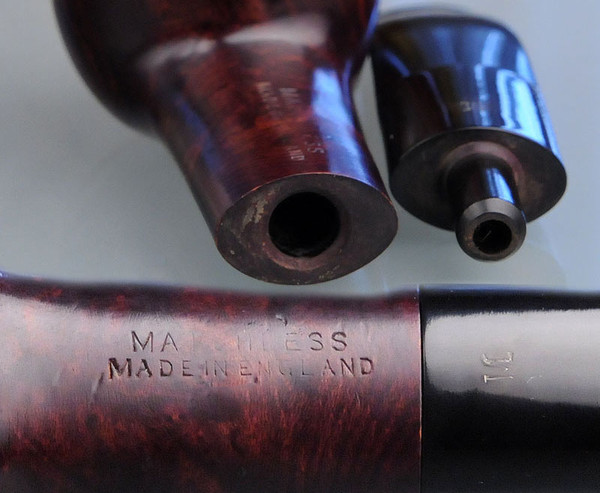 email: mikhaeldonezk@mail.ru
Скайп: Mik_leontiev
Тел: +38 050 318 0009