(М224) Kriswill by Nording
Value

$110
Discount

27%
You Save

$30
The deal ended at:
00:00
2012-09-18
Fine print
Kriswill Denmark
1465
Highlights
Вес: 55 гр.
Общая длина: 14,7 cм
Диаметр чаши: 20 мм
Глубина чаши: 37 мм
Общая оценка 6 из 6 (система оценок)
To embed this deal, copy the code below and paste it into your website:
The Company
Трубки Михаила Леонтьева
website
mikes-pipes.com
Трубочки Крисвилл – это трубочки неизменного качества! А эта трубочка ещё и не куренная. Не смотря на не маленький рост, она выглядит изящно! Замечательная трубочка. Да и по качеству курения она будет на высоте!
Трубочка была в моей личной коллекции.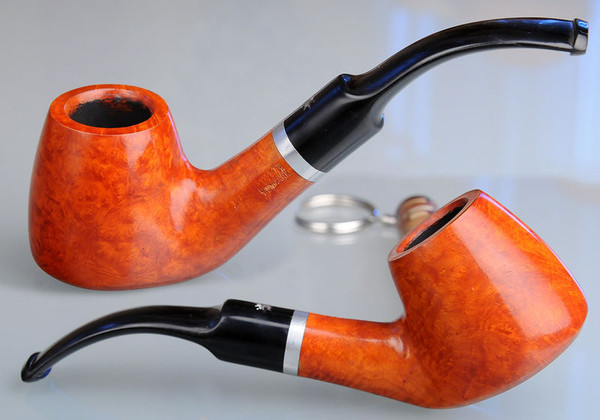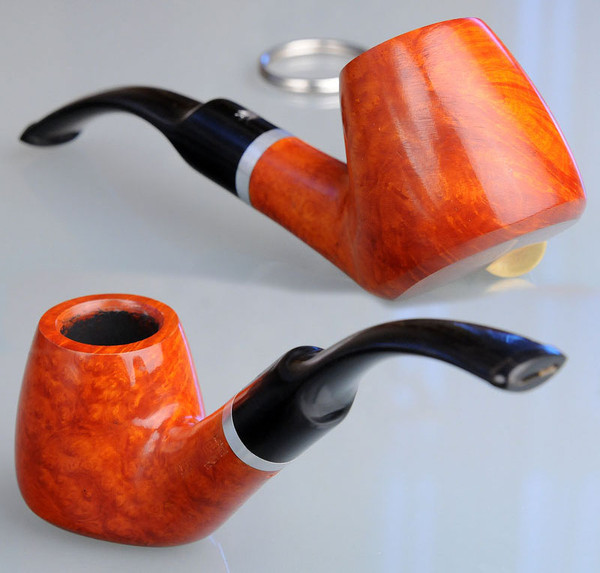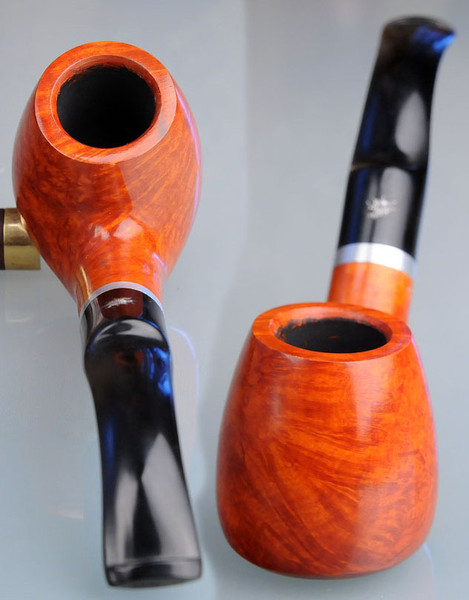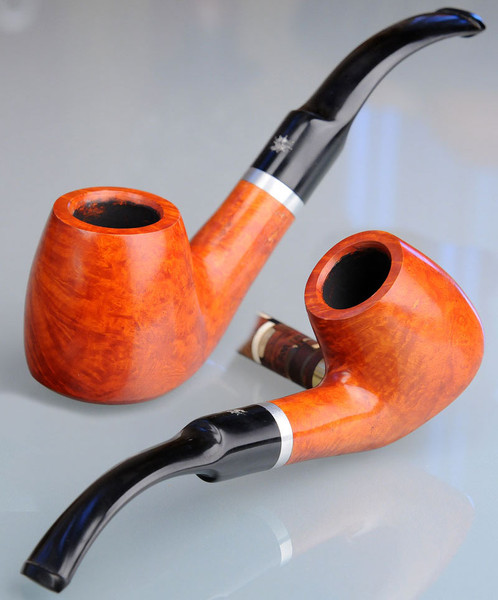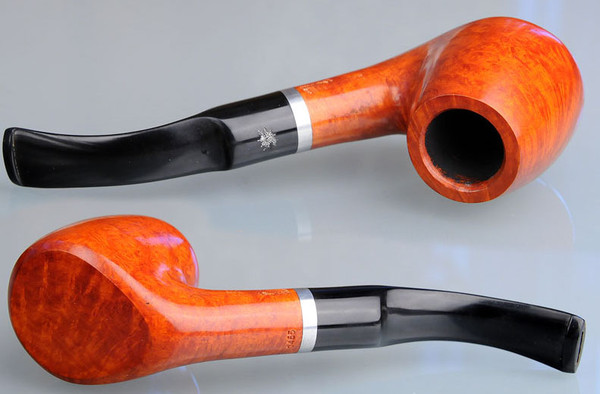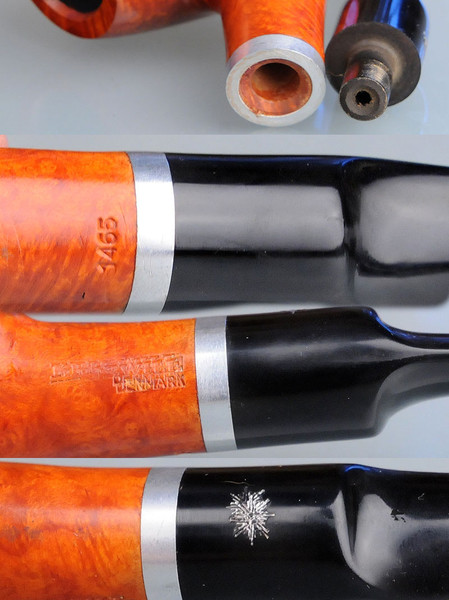 email: mikhaeldonezk@mail.ru
Скайп: Mik_leontiev
Тел: +38 050 318 0009