(М251) Hardcastle's Jack O' London 60-е года не куренная. С коробочкой, буклетом и кисетом.
Value

$160
Discount

3%
You Save

$5
The deal ended at:
00:00
2012-10-06
Fine print
Hardcastle's
British made
Jack O' London
made in London
England
Highlights
Вес: 52 гр.
Общая длина: 14,2 cм
Диаметр чаши: 19 мм
Глубина чаши: 41 мм
Общая оценка 6 из 6 (система оценок)
To embed this deal, copy the code below and paste it into your website:
The Company
Трубки Михаила Леонтьева
website
mikes-pipes.com
Очень много бентов раскупили в Одессе, поэтому стараясь восстановить баланс выставляю очередной бент. Не куренная трубочка из магазина, который закрылся в 60-х годах. Оригинальный кисет, коробочка и буклет с гарантией. Не маленький инструмент, но очень привлекательный и классичный. От него прямо веет английской чопорностью! Отличная коллекцонная трубочка, представительница настоящего Hardcastle's, выпущенного до 1967 года!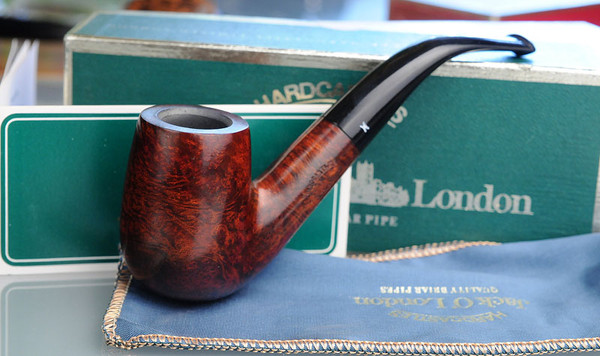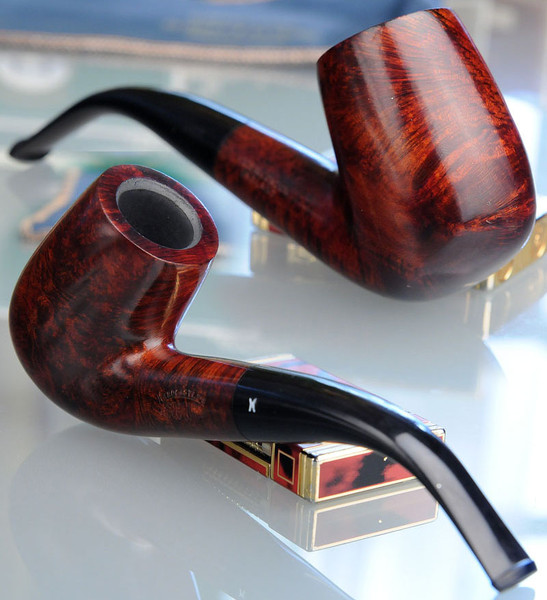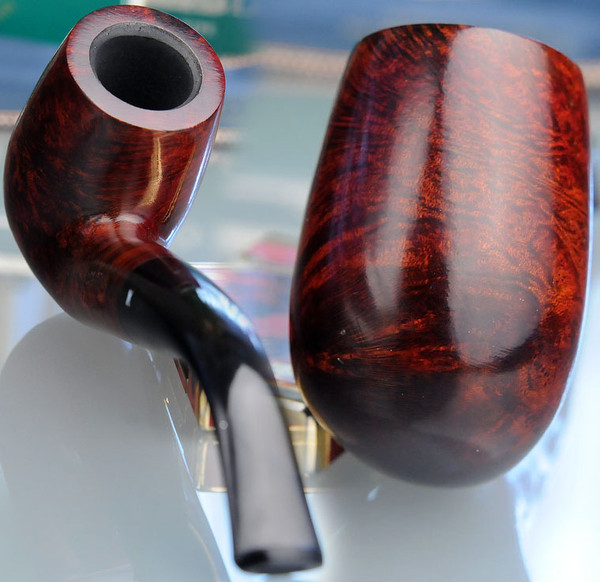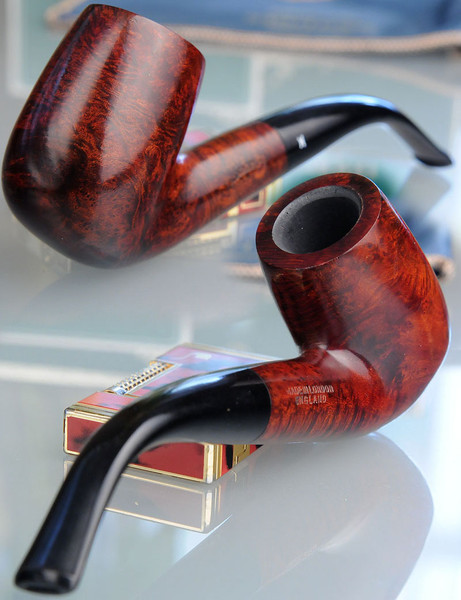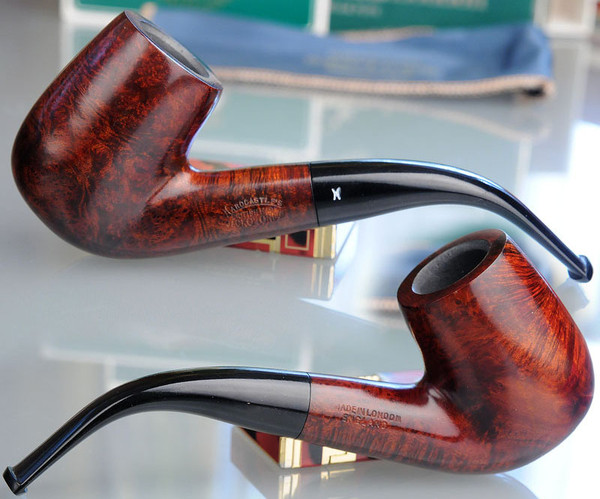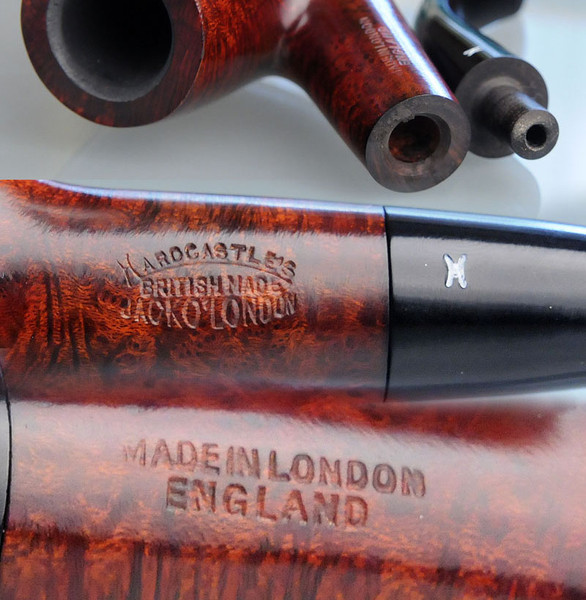 email: mikhaeldonezk@mail.ru
Скайп: Mik_leontiev
Тел: +38 050 318 0009