(М380) Руслан Шарыга
Value

$95
Discount

5%
You Save

$5
The deal ended at:
00:00
2012-10-15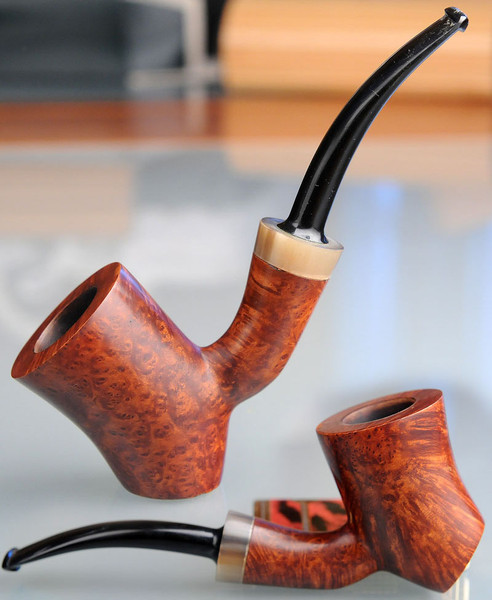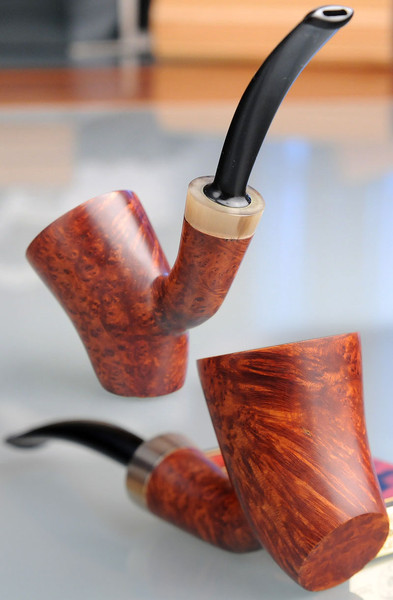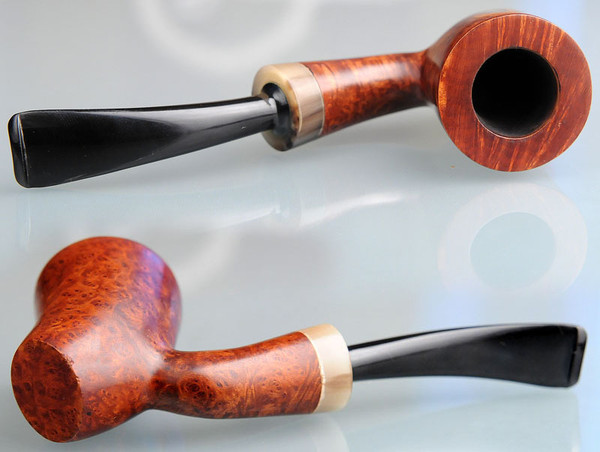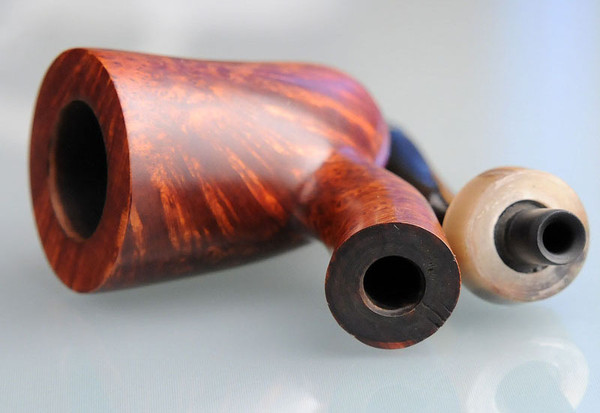 Highlights
Вес: 37 гр.
Общая длина: 12,8 cм
Диаметр чаши: 19 мм
Глубина чаши: 39 мм
Общая оценка 5 из 6 (система оценок)
To embed this deal, copy the code below and paste it into your website:
The Company
Трубки Михаила Леонтьева
website
mikes-pipes.com
Пред обкуренная трубочка отечественного мастера Руслана Шарыги. Не смотря на недолгий в трубочном деле опыт эта трубка говорит о уверенном мастерстве Руслана. Интереснейшее решение классического черривуда. Идеальная инженерия. Очень хорошая трубка.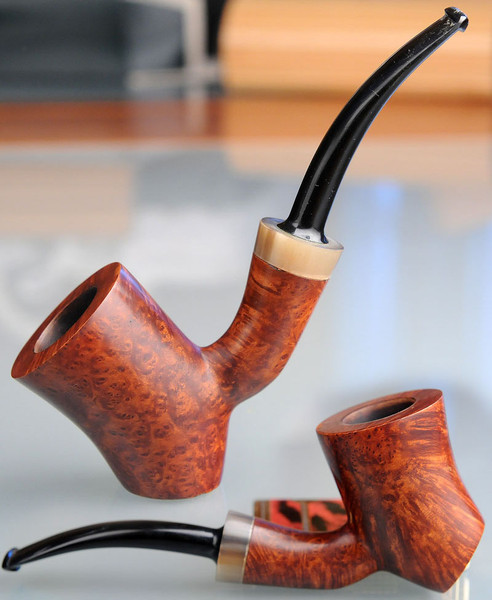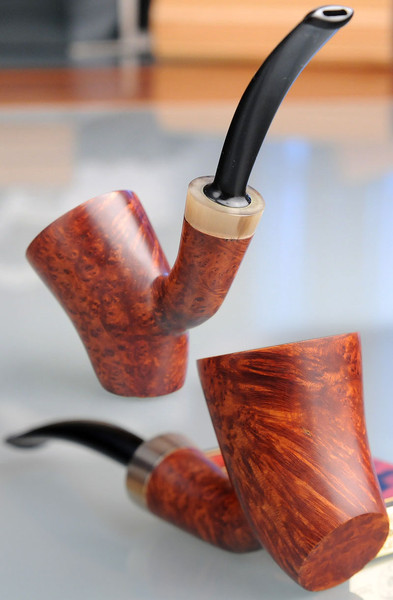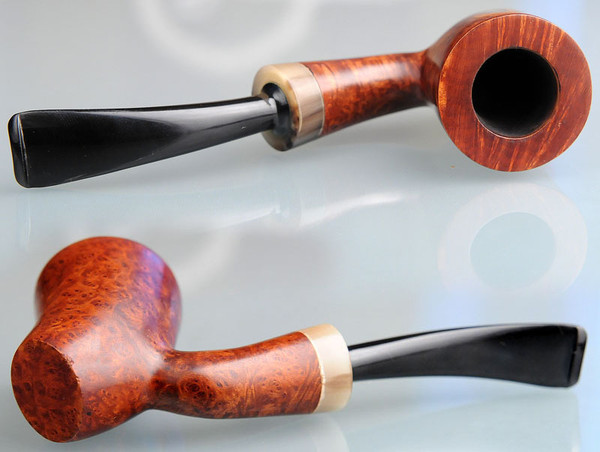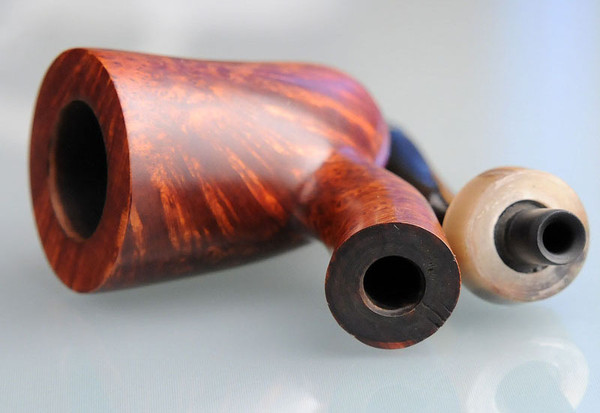 email: mikhaeldonezk@mail.ru
Скайп: Mik_leontiev
Тел: +38 050 318 0009