(М432) Imported briar 1937-1943 год не куренная
Value

$105
Discount

5%
You Save

$5
The deal ended at:
00:00
2012-11-01
Fine print
Imported briar
Highlights
Вес: 20 гр.
Общая длина: 10,5 cм
Диаметр чаши: 16 мм
Глубина чаши: 28 мм
Общая оценка 6 из 6 (система оценок)
To embed this deal, copy the code below and paste it into your website:
The Company
Трубки Михаила Леонтьева
website
mikes-pipes.com
Продолжаем разбирать коллекцию, которая датируется 1937-1943 годом. На этот раз перед нами не куренная 10 сантиметровая малышка. Как и положено американке – винтовое соединение мундштука. Не смотря на отсутствие бренда, бриар отменного качества! Сверловка идеальная. Трубка для коротких перекуров.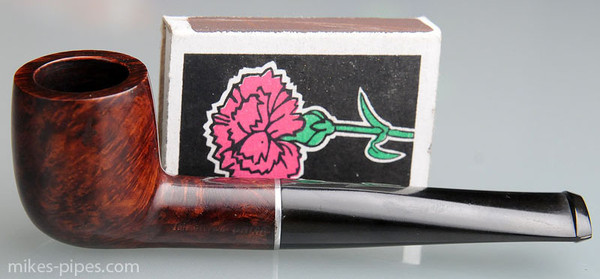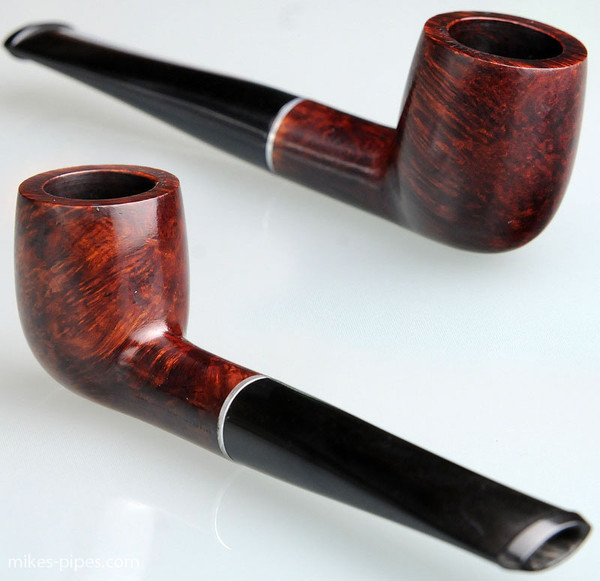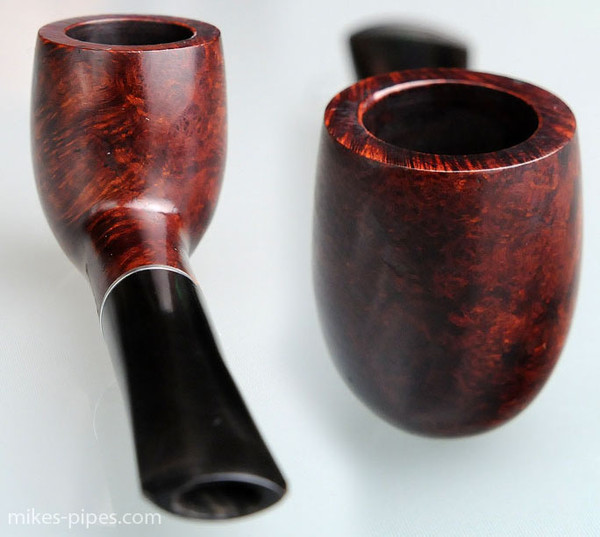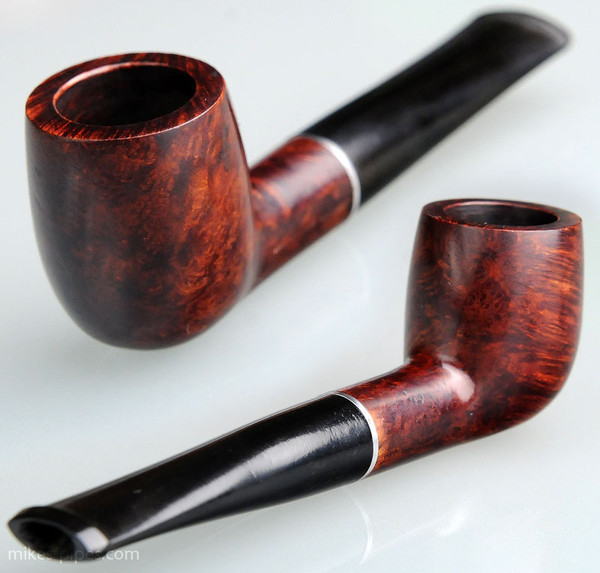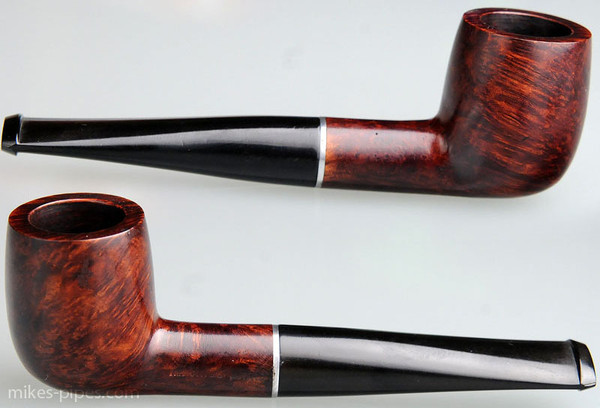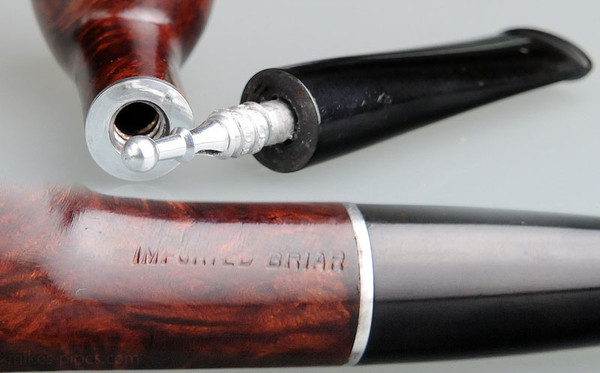 email: mikhaeldonezk@mail.ru
Скайп: Mik_leontiev
Тел: +38 050 318 0009