(М476) Golden Gate Select не куренная (резерв)
Value

$90
Discount

6%
You Save

$5
The deal ended at:
00:00
2012-11-16
Highlights
Вес: 34 гр.
Общая длина: 12,8 cм
Диаметр чаши: 20 мм
Глубина чаши: 39 мм
Общая оценка 6 из 6 (система оценок)
To embed this deal, copy the code below and paste it into your website:
The Company
Трубки Михаила Леонтьева
website
mikes-pipes.com
Редко в нашем магазине можно встретить современную трубку. Но мимо такой красивой блондинки я пройти не смог. Идеальные пропорции и замечательный бриар. Ну а какой рисунок! Красавица! Инженерия на высоте.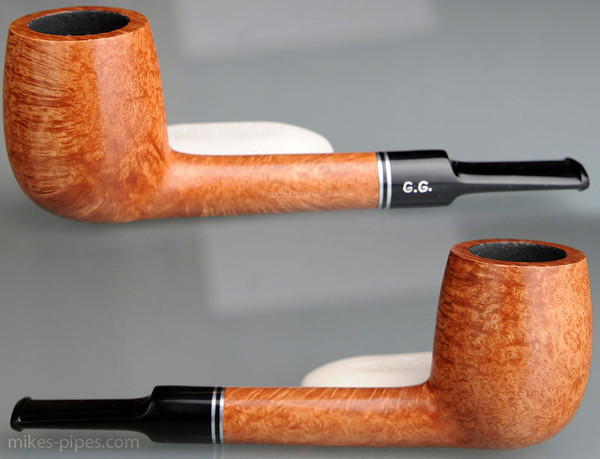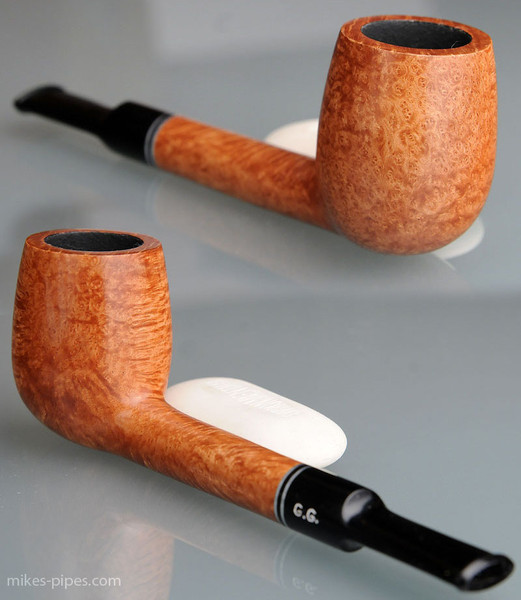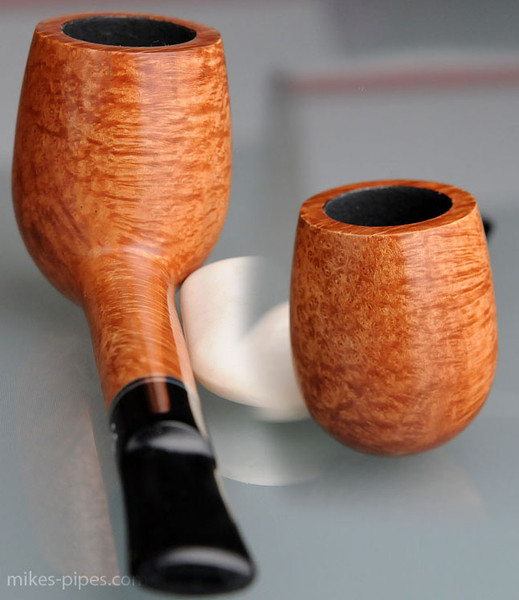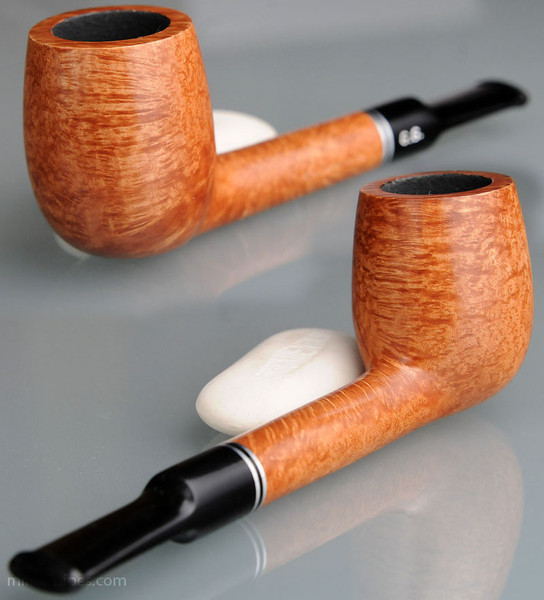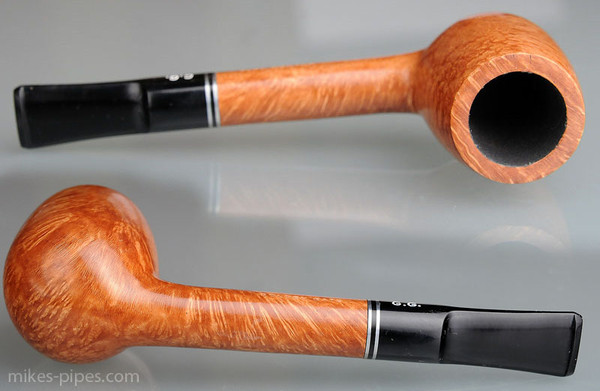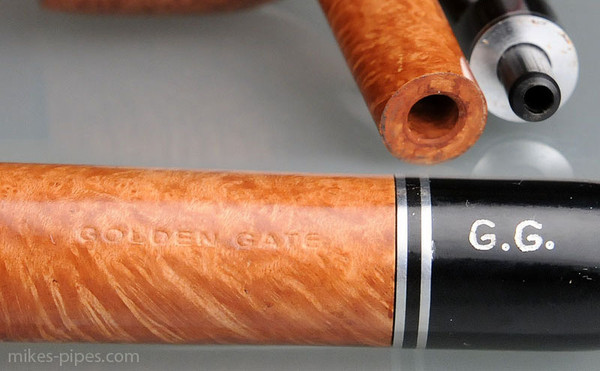 Если вас заинтересовала эта трубка, свяжитесь со мной:
email: mikhaeldonezk@mail.ru
Скайп: Mik_leontiev
Тел: +38 050 318 0009