(М405) Comoy's Old Bruyere 50-е года не куренная (резерв)
Value

$280
Discount

4%
You Save

$10
The deal ended at:
10:00
2012-12-08
Fine print
Comoy's
Old Bruyere
Made in London
England
398
Highlights
Вес: 33 гр.
Общая длина: 14 cм
Диаметр чаши: 21 мм
Глубина чаши: 31 мм
Общая оценка 6 из 6 (система оценок)
To embed this deal, copy the code below and paste it into your website:
The Company
Трубки Михаила Леонтьева
website
mikes-pipes.com
Трубки Comoy's не нуждаются в представлении. Трубки 50-60 годов представляют коллекционную ценность. Ну а Old Bruyere вообще очень редкая, если не сказать – самая редкая серия. Серию перестали выпускать после 1965-го года.
В нашем случае не куренная трубка. Была в моей коллекции достаточно долгое время. Но так и не решился её закурить.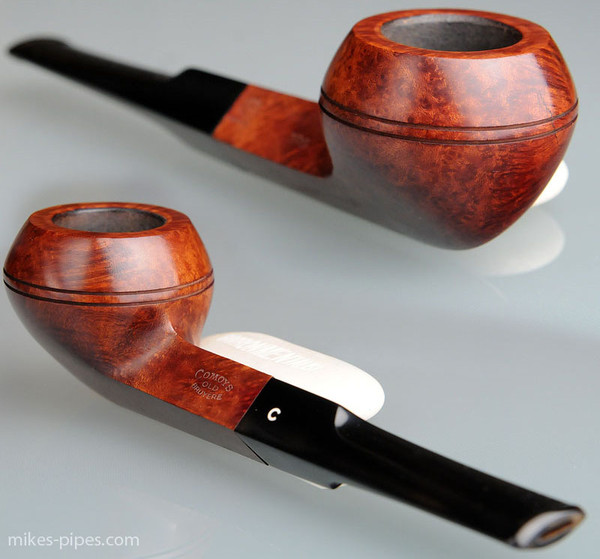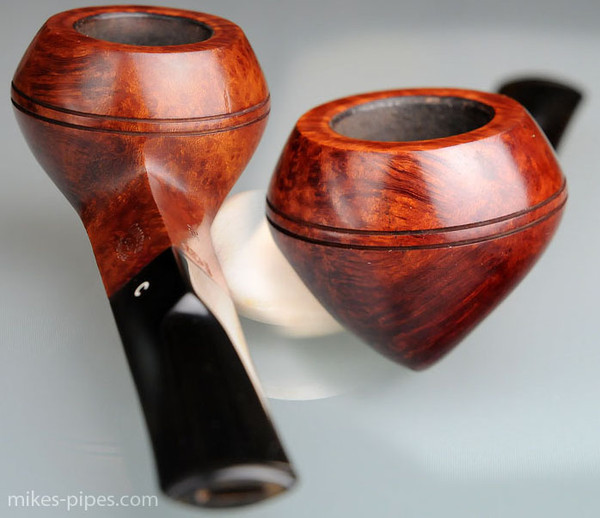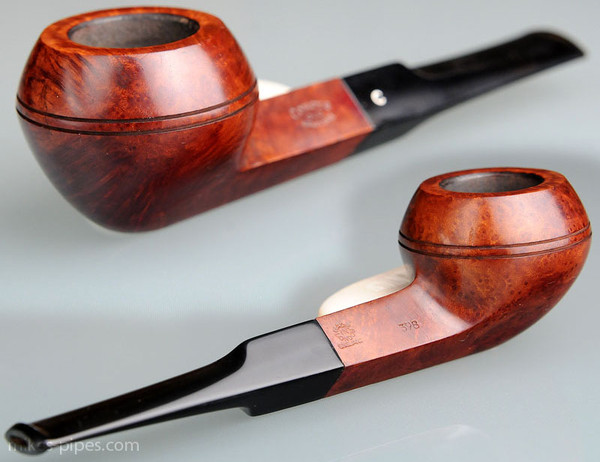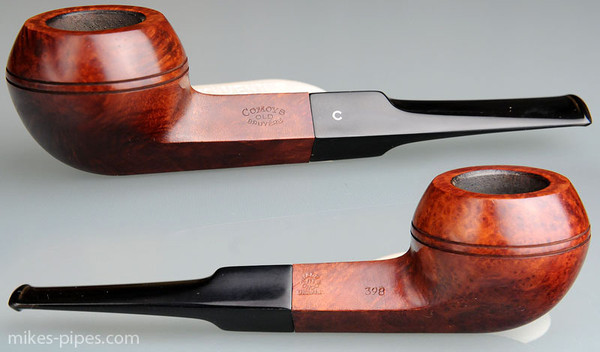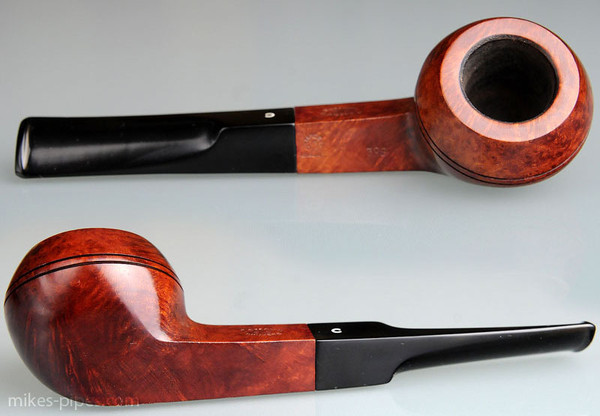 Если вас заинтересовала эта трубка, свяжитесь со мной.
email: mikhaeldonezk@mail.ru
Скайп: Mik_leontiev
Тел: +38 050 318 0009