(М364) Sasieni "4 DOT" Ruff Root dark 80 е года. Не куренная. Фирменная коробка и кисет. (Резерв)
Value

$130
Discount

4%
You Save

$5
The deal ended at:
00:00
2013-02-26
Fine print
Sasieni "4 DOT" Ruff Root dark
008
Highlights
Вес: 40 гр.
Общая длина: 13,5 cм
Диаметр чаши: 19 мм
Глубина чаши: 40 мм
Общая оценка 6 из 6 (система оценок)
To embed this deal, copy the code below and paste it into your website:
The Company
Трубки Михаила Леонтьева
website
mikes-pipes.com
Не смотря на то, что трубка представительница поздних лет компании Сасиени, сделана она очень неплохо! Проработка деталей на высоте! Инженерия в полном порядке. Так что трубка на самом деле очень хорша!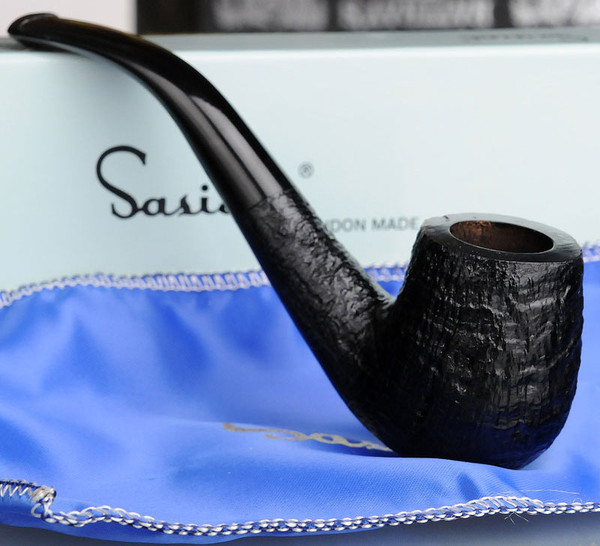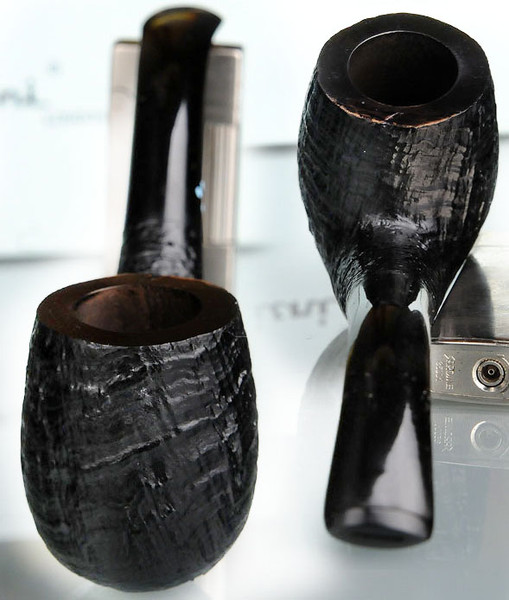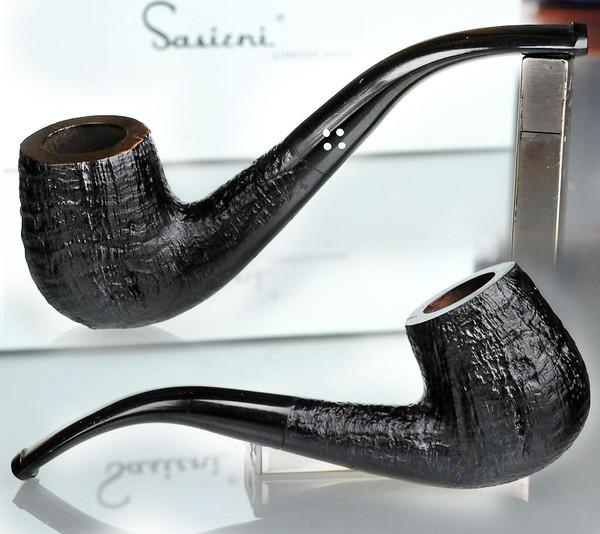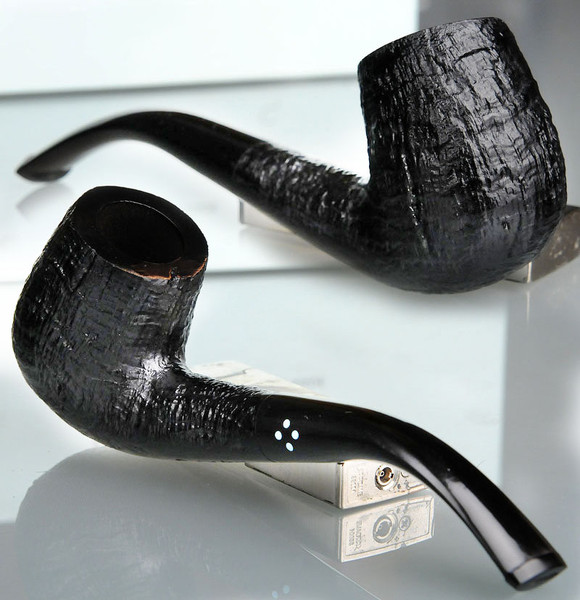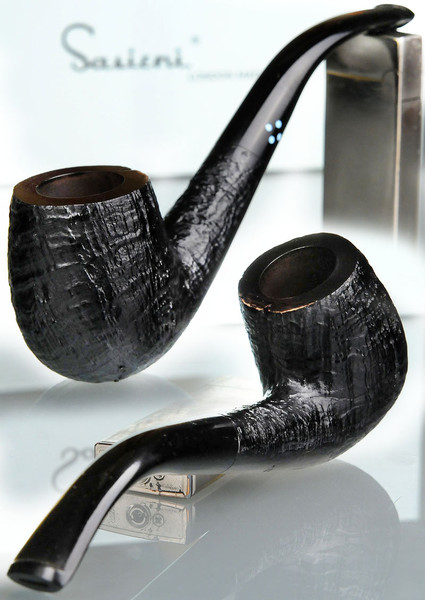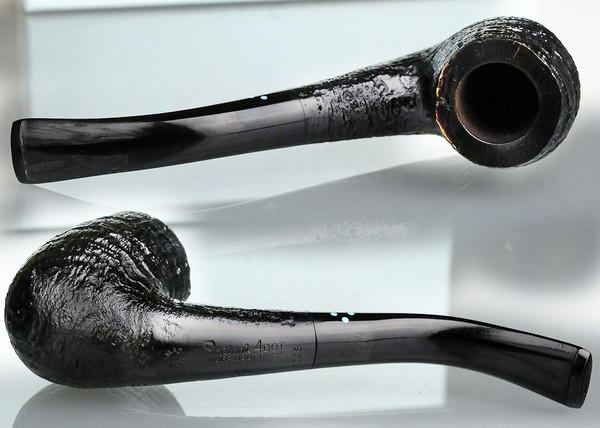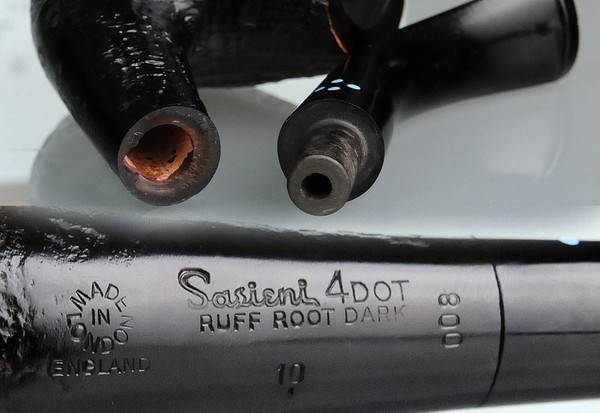 email: mikhaeldonezk@mail.ru
Скайп: Mik_leontiev
Тел: +38 050 318 0009