(М581) GBD Fantasy, 70-80е года (продано)
Value

$105
Discount

5%
You Save

$5
The deal ended at:
00:00
2013-04-24
Fine print
GBD Fantasy
London England
9649
Highlights
Вес: 44 гр.
Общая длина: 14,5 cм
Диаметр чаши: 20 мм
Глубина чаши: 40 мм
Общая оценка 5 из 6 (система оценок)
To embed this deal, copy the code below and paste it into your website:
The Company
Трубки Михаила Леонтьева
website
mikes-pipes.com
Сложно с точностью определить возраст трубки. Попала она ко мне в коллекции с очень разнообразной датировкой. Но самые поздние трубки были конца 70-х годов. По состоянию можно сказать, что она не курена.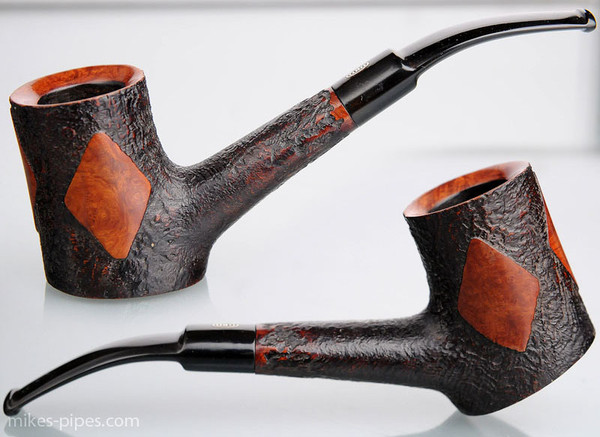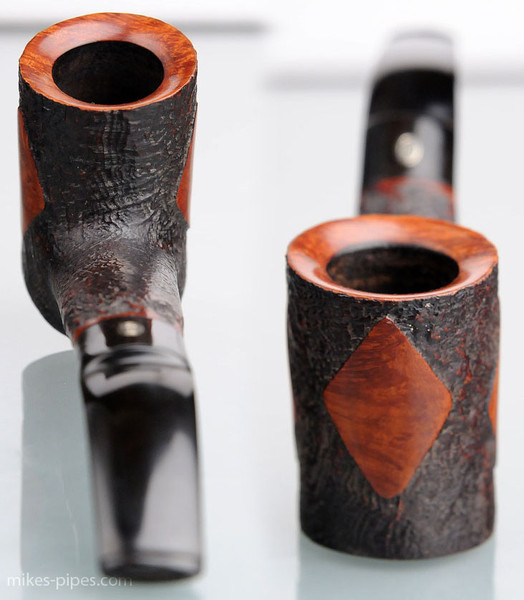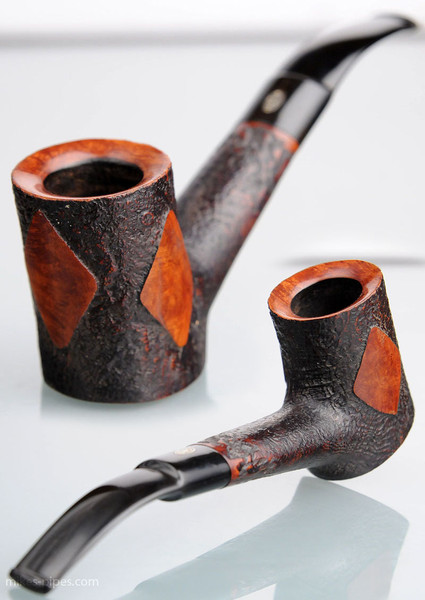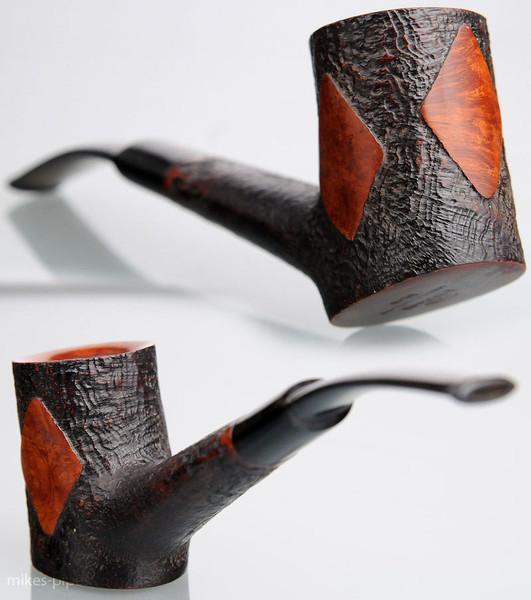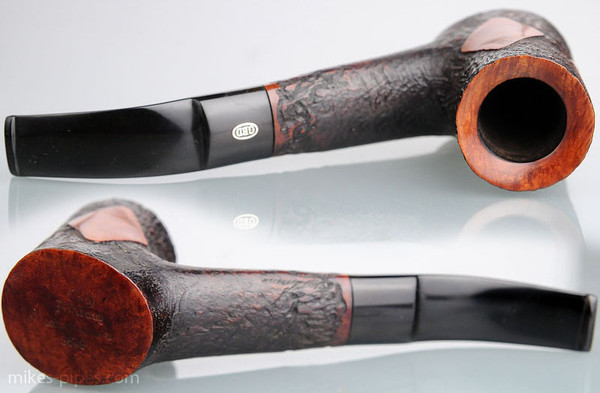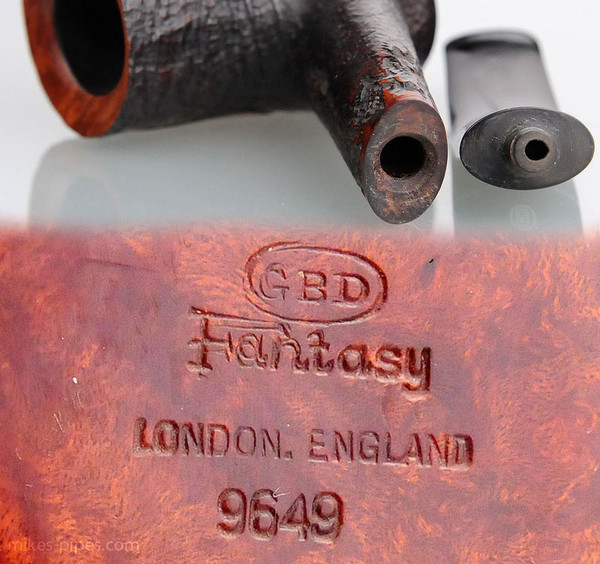 Если вас заинтересовала эта трубка, свяжитесь со мной
email: mikhaeldonezk@mail.ru
Скайп: Mik_leontiev
Тел: +38 050 318 0009