(М336) Alex Florov slonim
$1850
No longer
available
Value

$2000
Discount

8%
You Save

$150
The deal ended at:
00:00
2013-04-03
Fine print
Alex Florov slonim
Highlights
Вес: 39 гр.
Общая длина: 14,5 cм
Диаметр чаши: 20 мм
Глубина чаши: 47 мм
Общая оценка 5 из 6 (система оценок)
To embed this deal, copy the code below and paste it into your website:
The Company
Трубки Михаила Леонтьева
website
mikes-pipes.com
Трубки Алексея в свободной продаже – редкость, а его высший грейдинг – слоник – совсем большая редкость! И глядя на эту трубку понятно, почему! Это и замечательный бриар, и шейп, и любая мелочь! Трубка курена пару раз. Камера только в нескольких местах потемнела. Отменная коллекционная курительная трубка.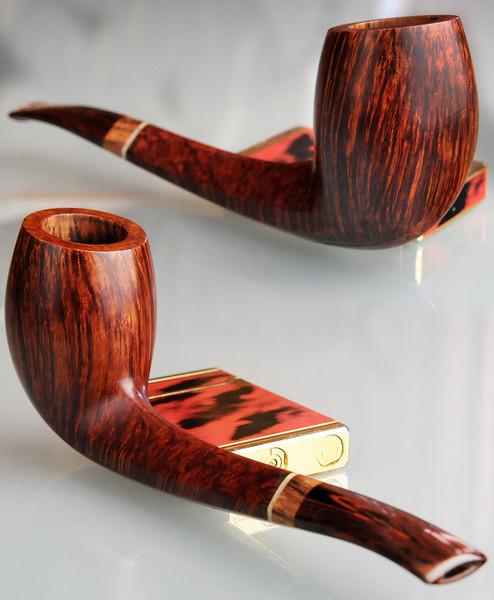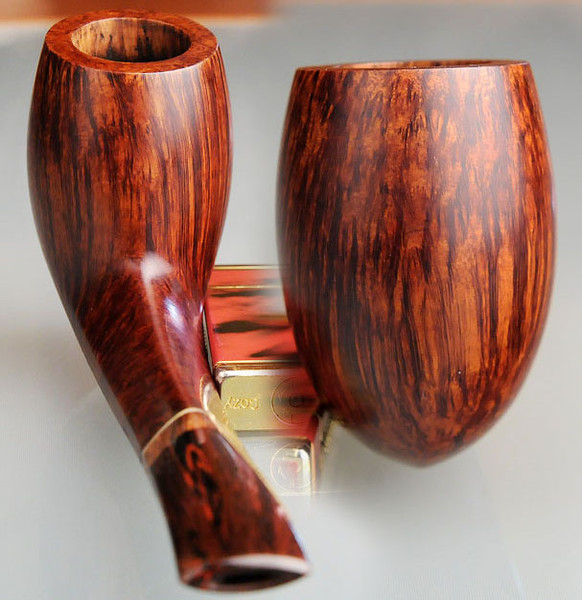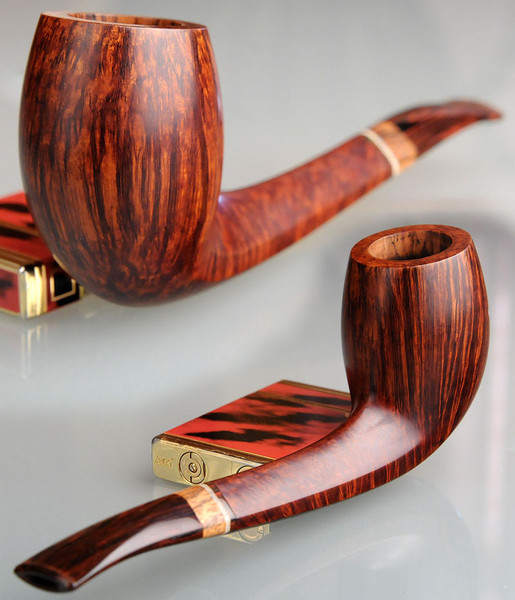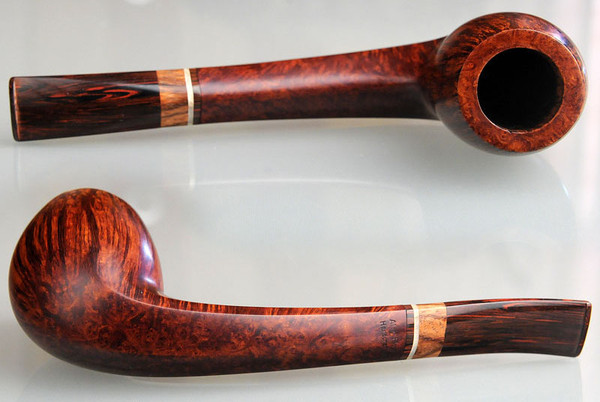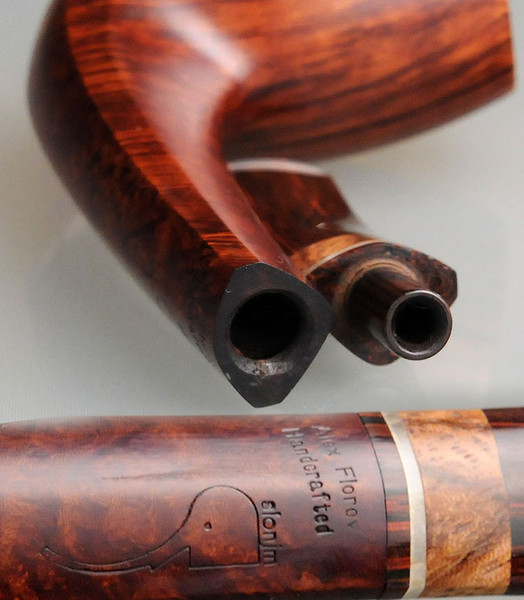 email: mikhaeldonezk@mail.ru
Скайп: Mik_leontiev
Тел: +38 050 318 0009