(М516) Brebbia Mini Rolex 80-е года не куренная
Value

$75
Discount

7%
You Save

$5
The deal ended at:
00:00
2013-05-12
Fine print
Brebbia Mini Rolex Italy
pat 2
Highlights
Вес: 24 гр.
Общая длина: 7,7 cм
Диаметр чаши: 16 ммм
Глубина чаши: 25 мм
Общая оценка 6 из 6 (система оценок)
To embed this deal, copy the code below and paste it into your website:
The Company
Трубки Михаила Леонтьева
website
mikes-pipes.com
Трубка очень маленькая, на ладошку. И на самом деле Vest Pocket, т.е. влезет в нагрудный карман пиджака. Очень оригинальная и редкая трубка с маленькой камерой.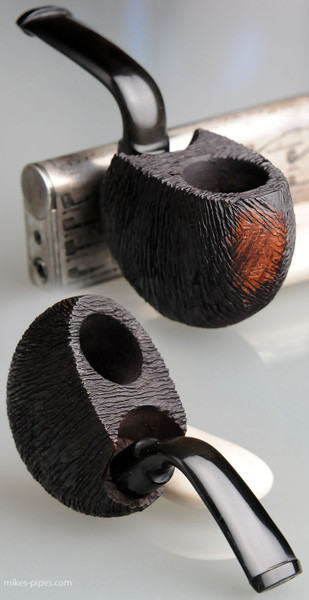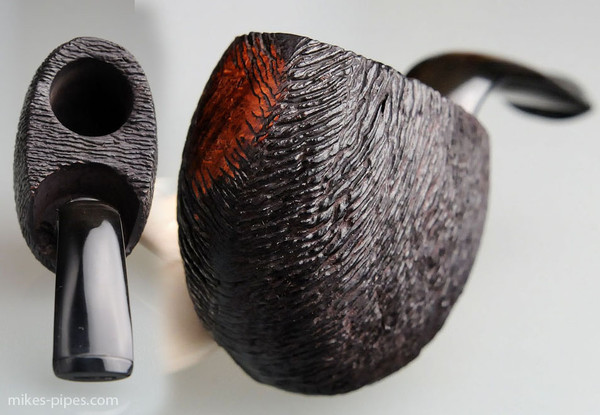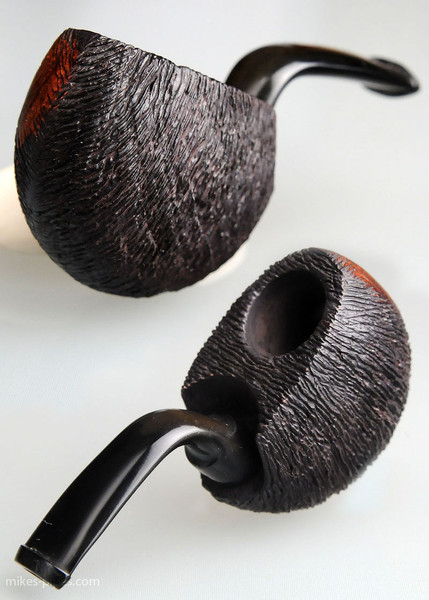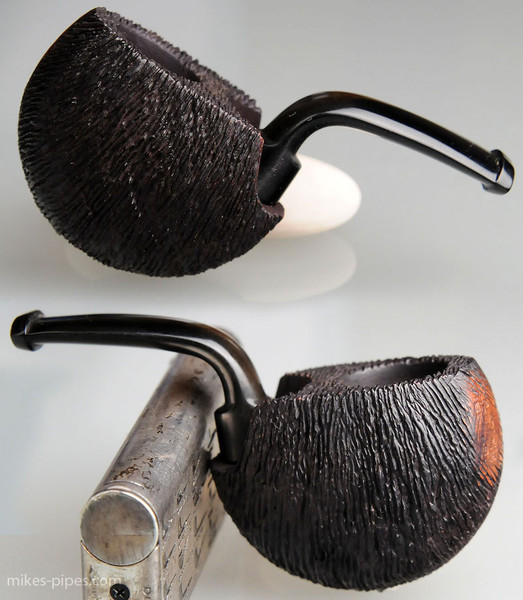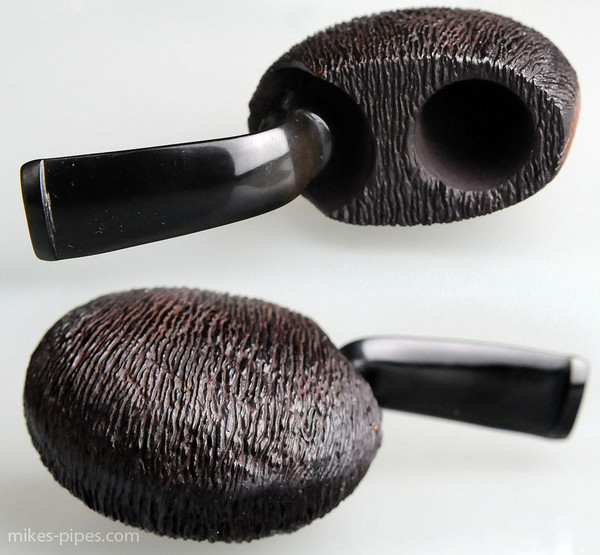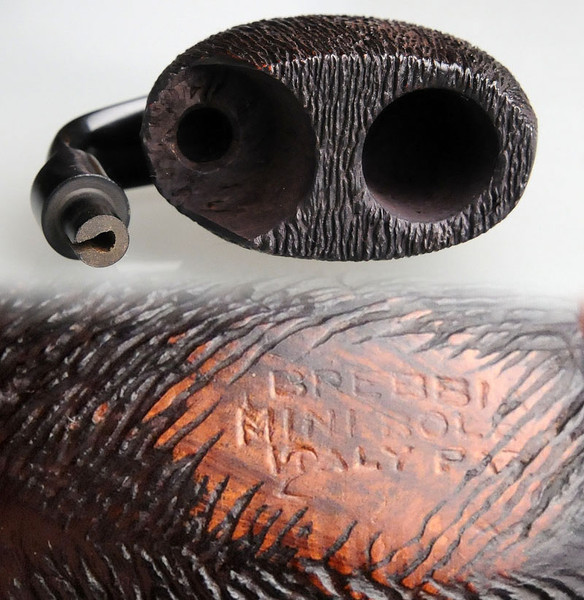 email: mikhaeldonezk@mail.ru
Скайп: Mik_leontiev
Тел: +38 050 318 0009