Табак выдержанный коллекционный Solani the blend 127 2009 года 100 грамм
Value

$26
Discount

4%
You Save

$1
The deal ended at:
00:00
2013-05-16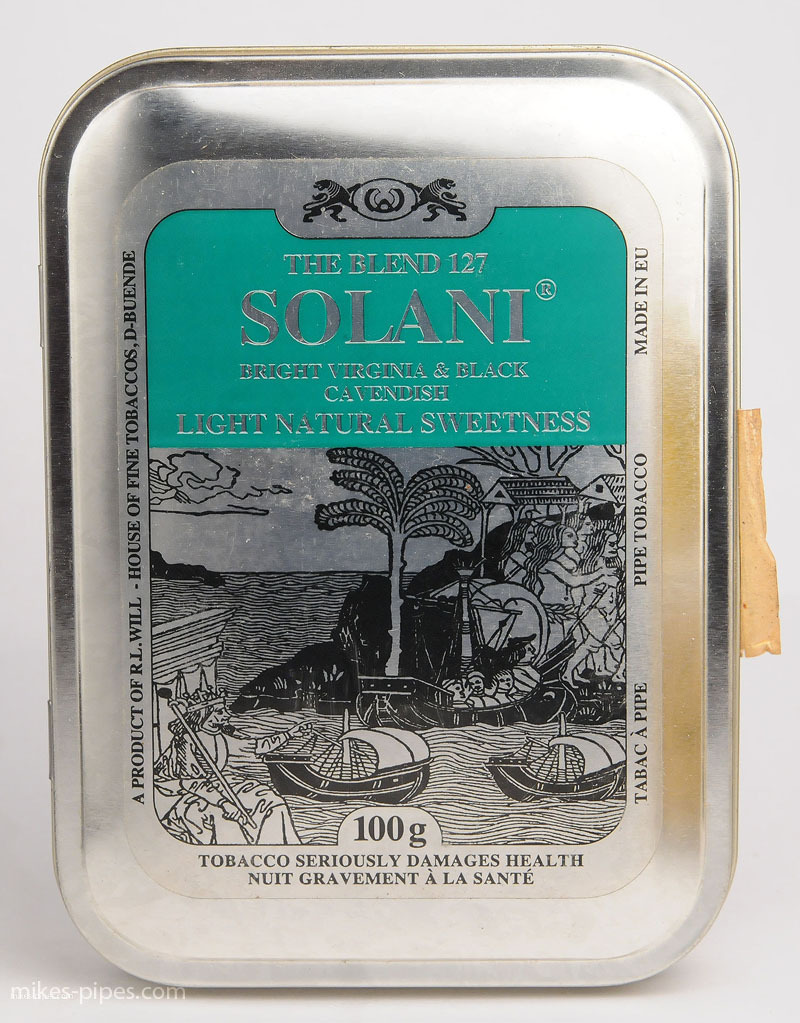 Fine print
Мягкая смесь разных вирджиний, естественная ароматизация кавендишем.
To embed this deal, copy the code below and paste it into your website:
The Company
Трубки Михаила Леонтьева
website
mikes-pipes.com
Double fermented black cavendish combined with broad bright and ripe red Virginias produce a cool smoke. A touch of apple flavor is added. Nice mild blend.
email: mikhaeldonezk@mail.ru
Скайп: Mik_leontiev
Тел: +38 050 318 0009