(М500) Smoker's Den by Worthmore made in England 60-70е года
Value

$75
Discount

7%
You Save

$5
The deal ended at:
00:01
2013-06-10
Fine print
Smoker's Den
Worthmore
made in England
Highlights
Вес: 29 гр.
Общая длина: 12,5 cм
Диаметр чаши: 19 мм
Глубина чаши: 38 мм
Общая оценка 5 из 6 (система оценок)
To embed this deal, copy the code below and paste it into your website:
The Company
Трубки Михаила Леонтьева
website
mikes-pipes.com
Worthmore – Английский бренд, который перестал существовать в 60-х годах. Ну а Smoker's Den – достаточно популярное название для табачных магазинов.
Трубка полностью вычищена и готова к курению. Инженерия идеальная. Нагар полностью убран. Как и положено для тех лет – наличие иннертьюба – подражание Dunhill. Замечательная канадочка классической школы. Уверен, что куриться будет замечательно!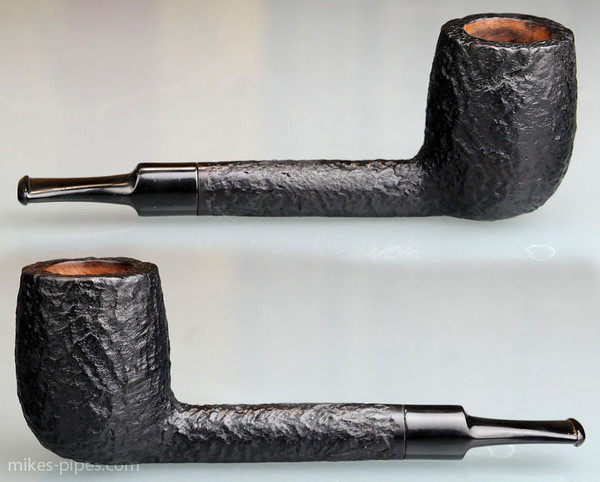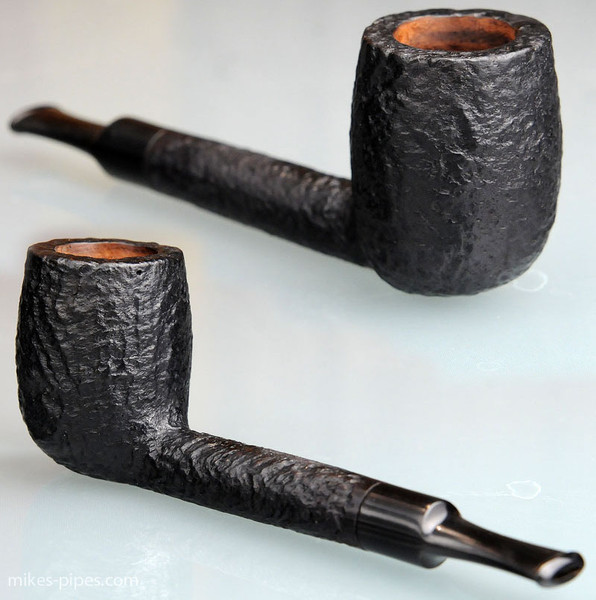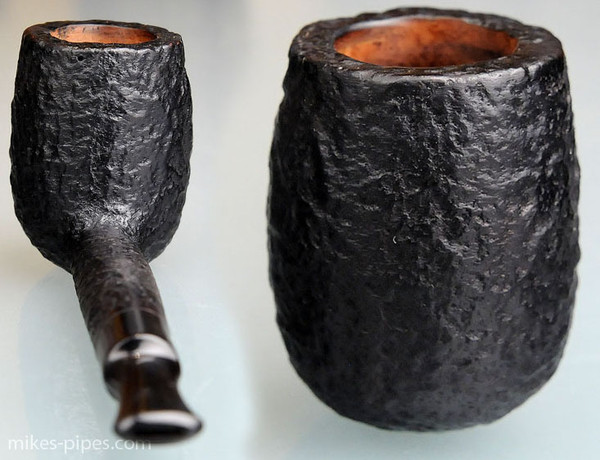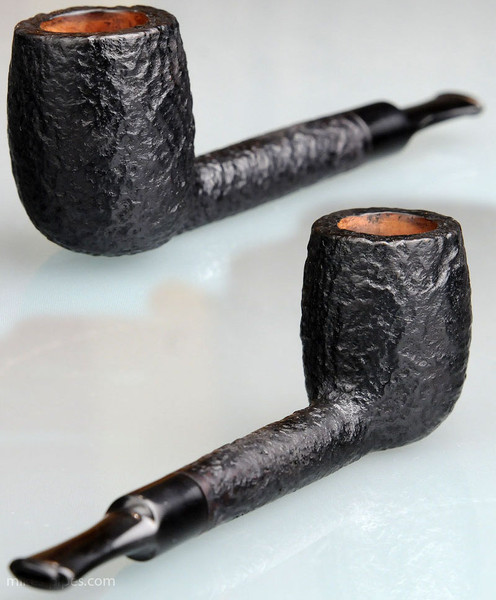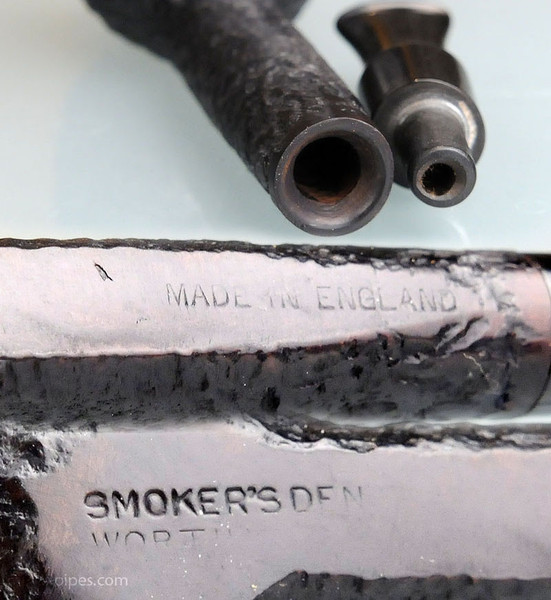 Если вас заинтересовала эта трубка, свяжитесь со мной
email: mikhaeldonezk@mail.ru
Скайп: Mik_leontiev
Тел: +38 050 318 0009