(М012) Леонтьев
Value

$110
Discount

5%
You Save

$5
The deal ended at:
00:00
2013-08-09
Highlights
Вес: 27 гр.
Общая длина: 128 мм
Диаметр чаши: 20 мм
Глубина чаши: 42 мм
Общая оценка 6 из 6 (система оценок)
To embed this deal, copy the code below and paste it into your website:
The Company
Трубки Михаила Леонтьева
website
mikes-pipes.com
Бриар от Миммо. Не смотря на то, что трубка не маленькая, вес совсем небольшой. Шейка мундштука тефлоновая. Диаметр дым канала 3,8. Сендпитов не обнаружено!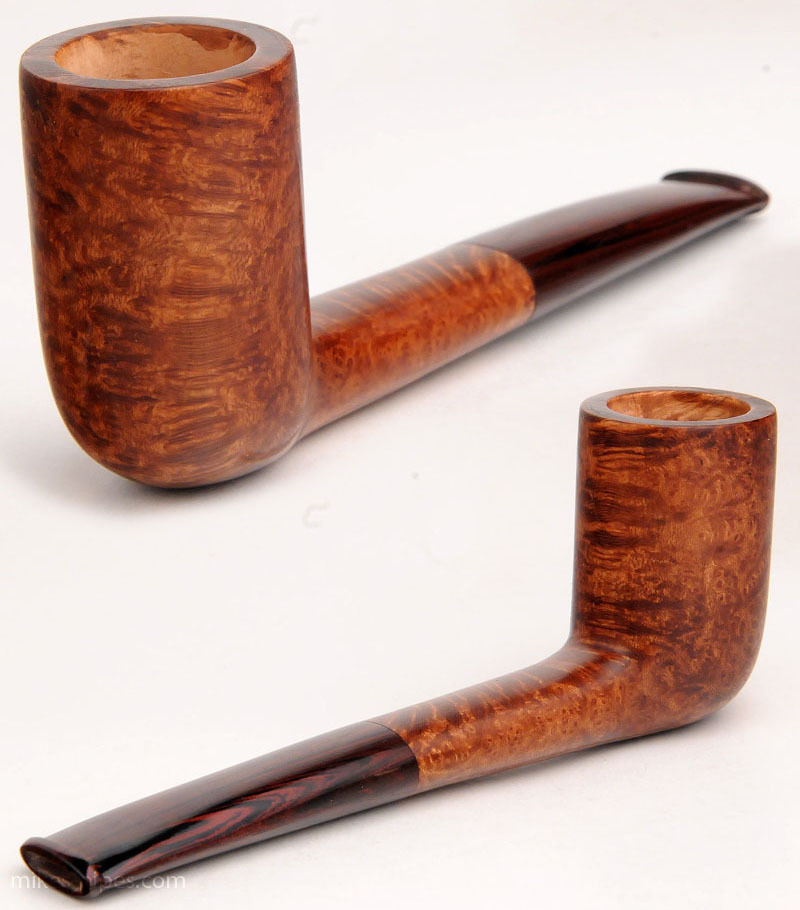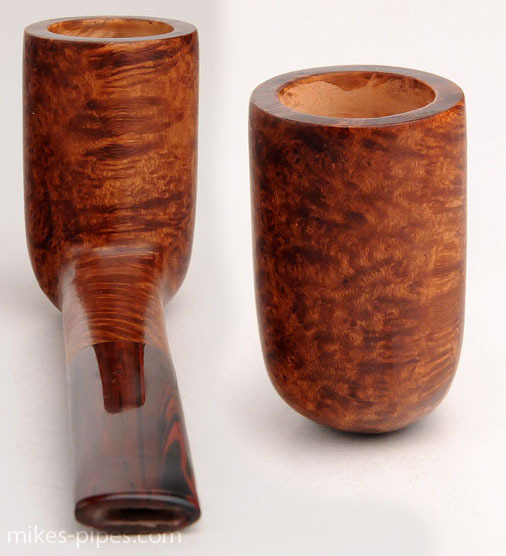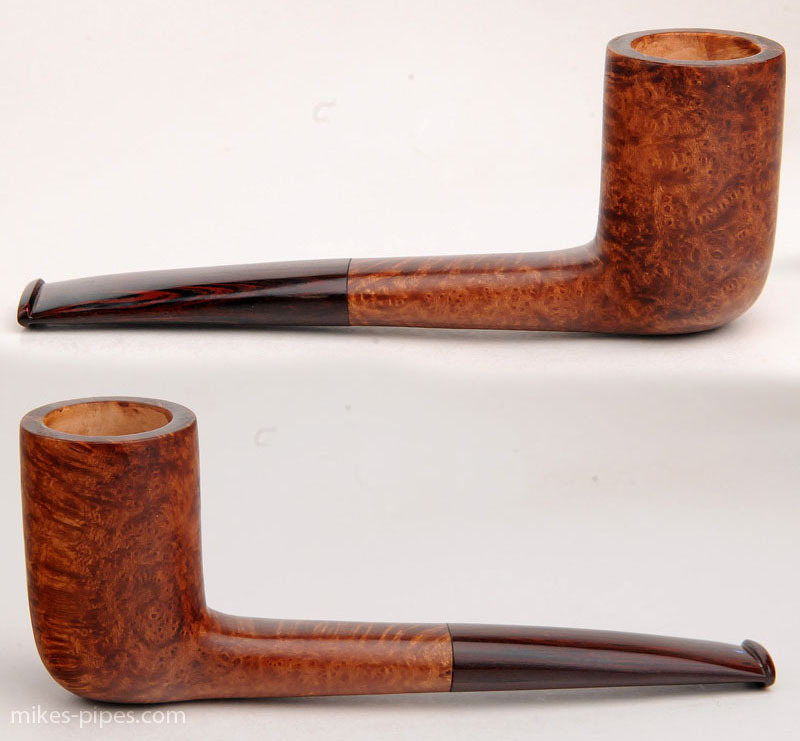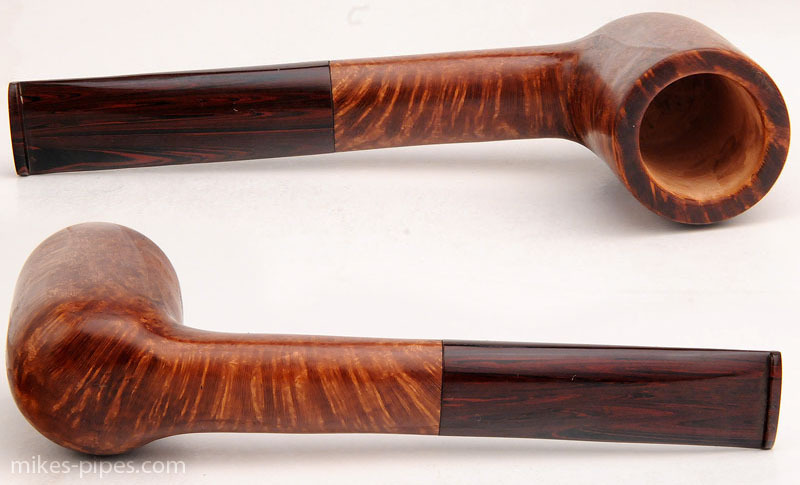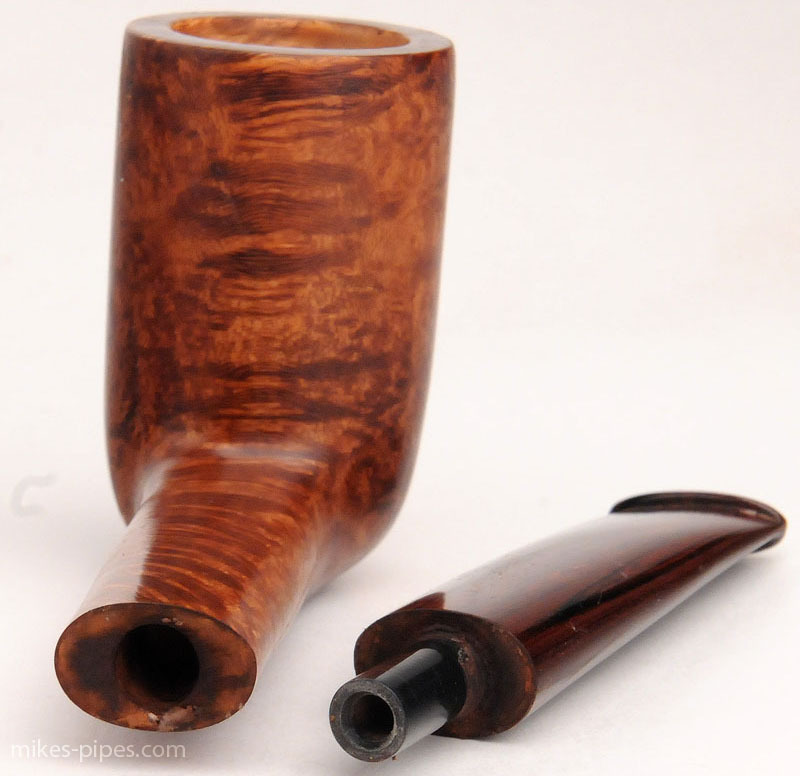 Если вас заинтересовала эта трубка, свяжитесь со мной
email: mikhaeldonezk@mail.ru
Скайп: Mik_leontiev
Тел: +38 050 318 0009