(216) Dunhill 1927 года
Value

$550
Discount

5%
You Save

$30
The deal ended at:
00:00
2013-08-29
Fine print
A DUNHILL
LONDON
MADE IN ENGLAND 17(подчёркнуто)/07 349
U.S.PATENT 1343253/20 EX
Highlights
Вес: 30 гр.
Общая длина: 14,5cм
Диаметр чаши: 21,0мм
Глубина чаши: 39 мм
Общая оценка 5 из 6 (система оценок)
To embed this deal, copy the code below and paste it into your website:
The Company
Трубки Михаила Леонтьева
website
mikes-pipes.com
Очередная трубка загадка.
Необычная маркировка. Патент 20-х годов. код даты с подчёркиванием, что не должно было быть. Тут же через дробь код даты 1927 года.
Сама трубочка в очень хорошем состоянии. Курил её несколько раз. Курится очень приятно. Редчайшая коллекционная трубочка.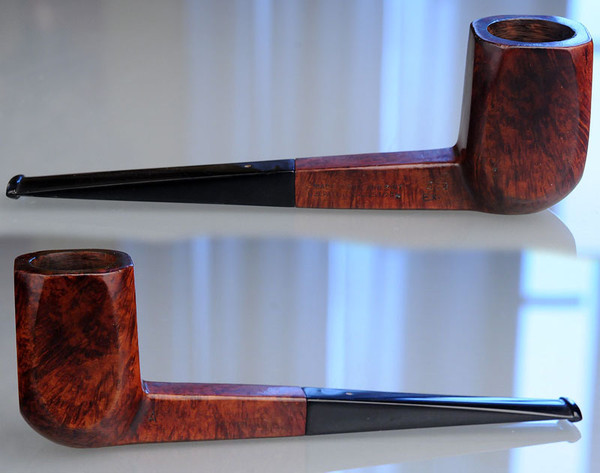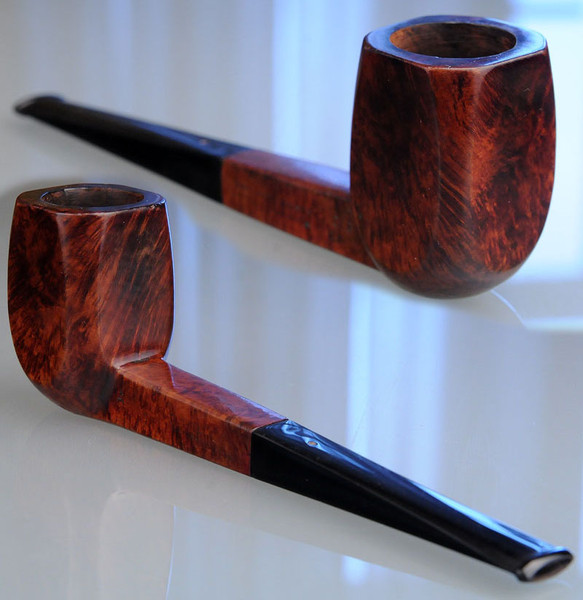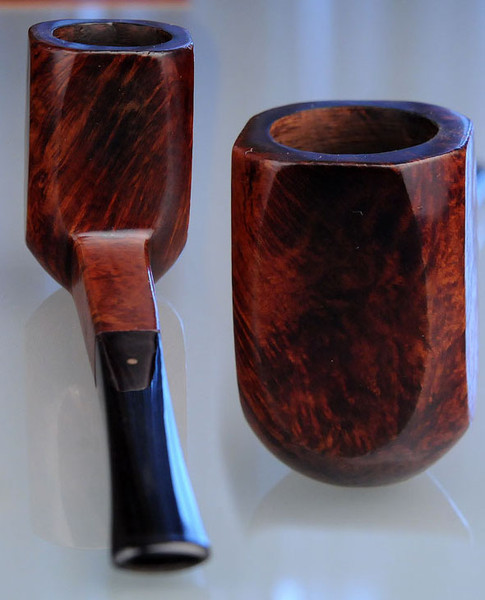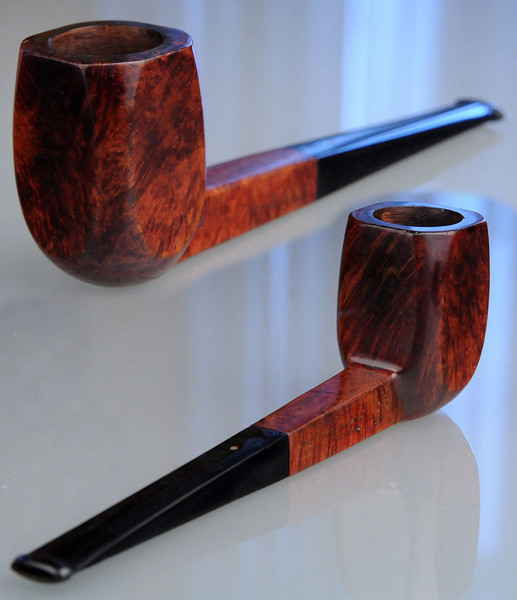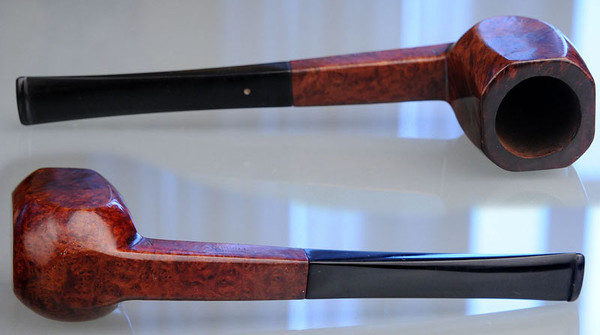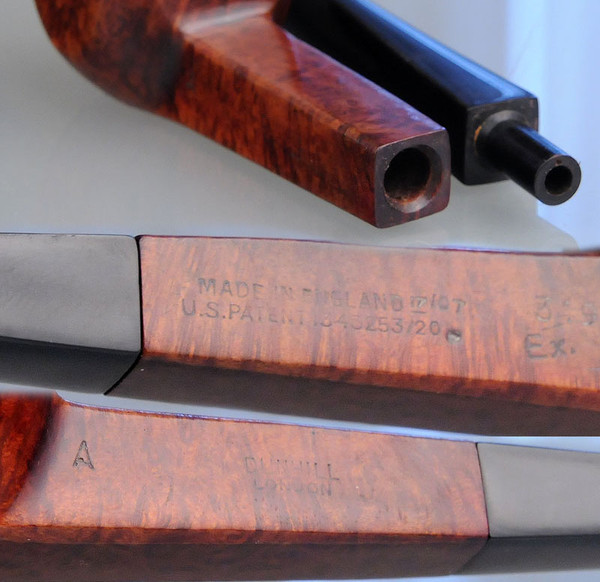 email: mikhaeldonezk@mail.ru
Скайп: Mik_leontiev
Тел: +38 050 318 0009