(212) Rainer Barbi СС
Value

$400
Discount

13%
You Save

$50
The deal ended at:
00:00
2013-11-30
Fine print
R. Barbi
СС
Handarbeit
129
Highlights
Вес: 34 гр.
Общая длина: 14,3 cм
Диаметр чаши: 20,0 мм
Глубина чаши: 40 мм
Общая оценка 5 из 6 (система оценок)
To embed this deal, copy the code below and paste it into your website:
The Company
Трубки Михаила Леонтьева
website
mikes-pipes.com
Райнер Барби – мастер, который оставил нам свои замечательные трубки, которые всегда узнаваемы и всегда притягательны!
Эта трубочка курена всего несколько раз. О проработке деталей нет смысла говорить! Замечательная трубка!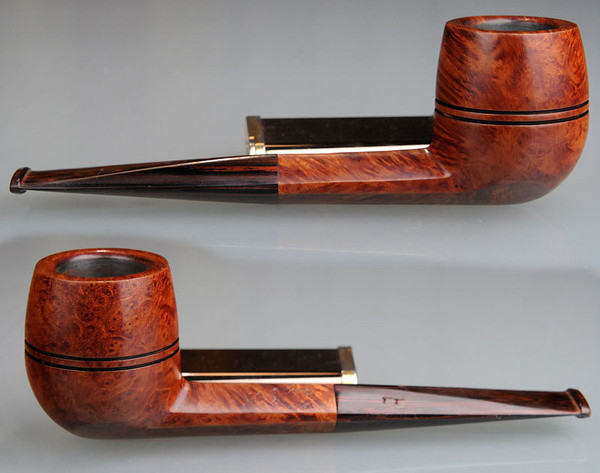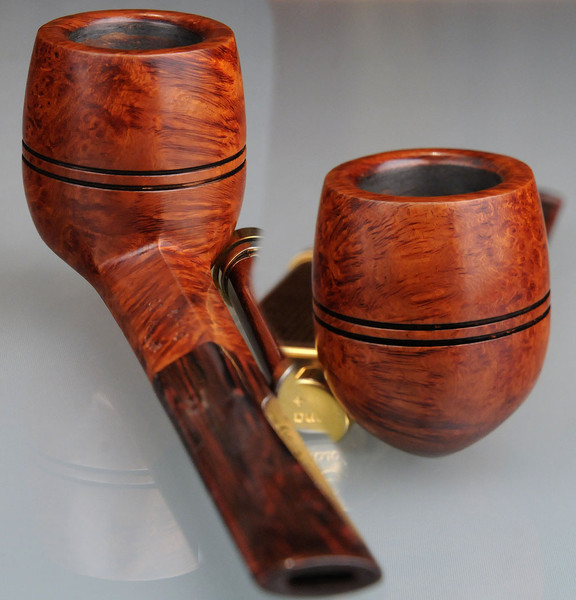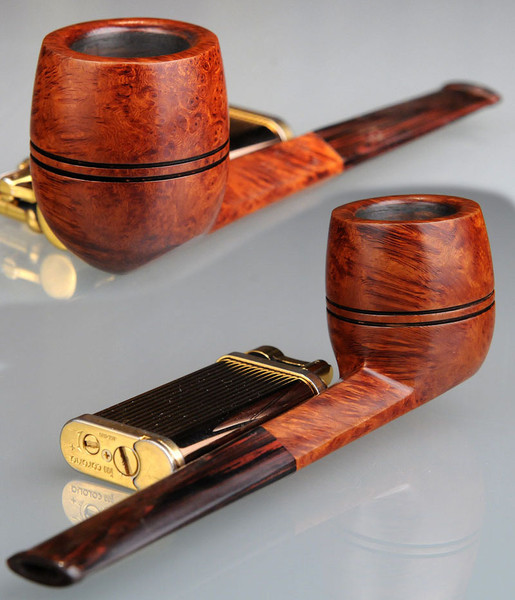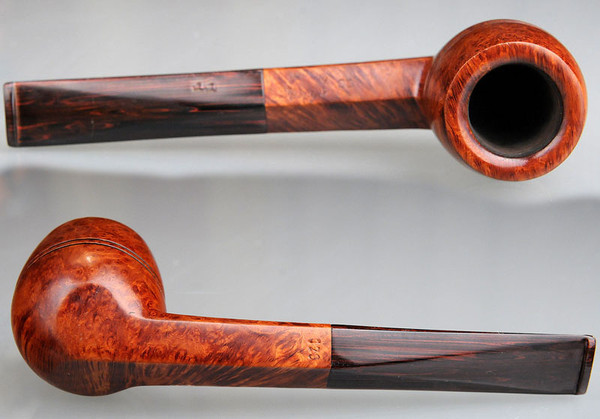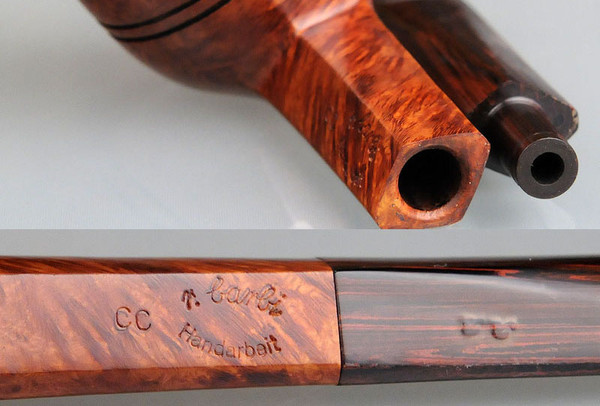 email: mikhaeldonezk@mail.ru
Скайп: Mik_leontiev
Тел: +38 050 318 0009