Курительная трубка - (676) Bewlay Sanblast 50-е года (резерв)
Value

$120
Discount

4%
You Save

$5
The deal ended at:
00:00
2013-12-17
Fine print
Bewlay Sanblast
London Made
254
Highlights
Вес: 25 гр.
Общая длина: 122 мм
Диаметр чаши: 19 мм
Глубина чаши: 38 мм
Общая оценка 5 из 6 (система оценок)
To embed this deal, copy the code below and paste it into your website:
The Company
Трубки Михаила Леонтьева
website
mikes-pipes.com
Трубочки Bewlay выпускался до 50-х. История этого бренда такова – выпускались эти они Барлингом для сети популярных табачных магазинов – Bewlay House, основанной в начале прошлого века и просуществовавших до ранних 50-х.
Трубочка очень миниатюрная. Очень лёгкая!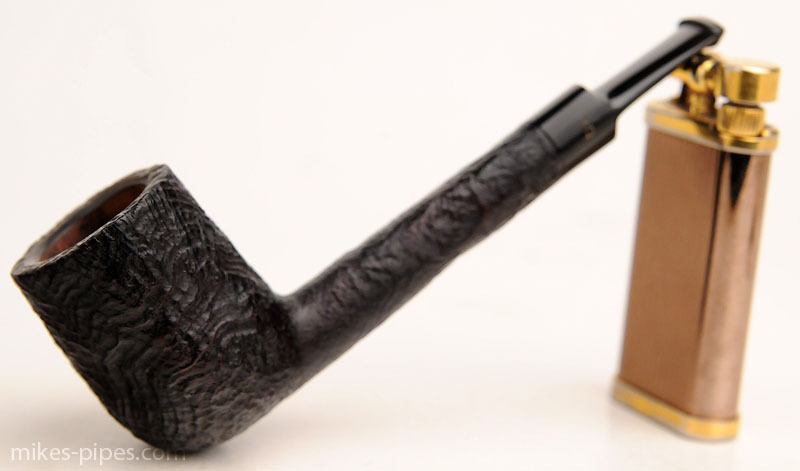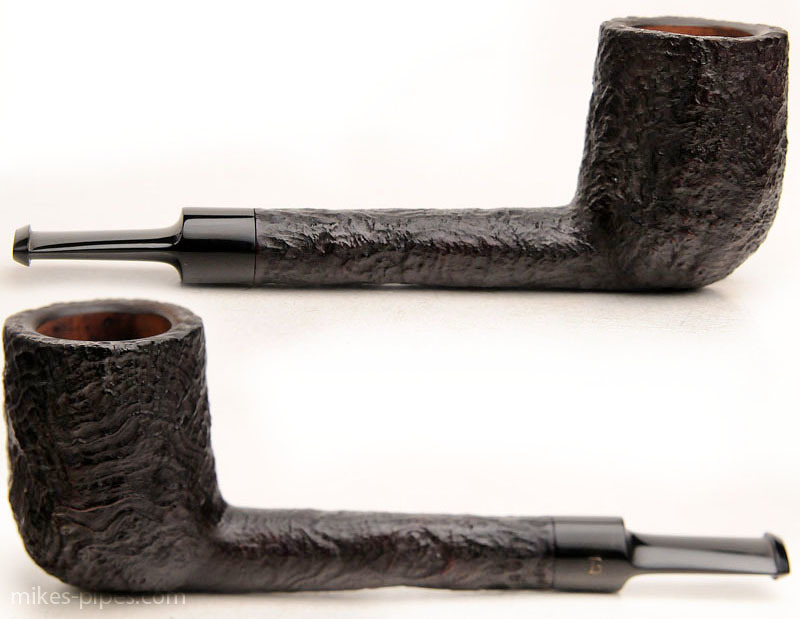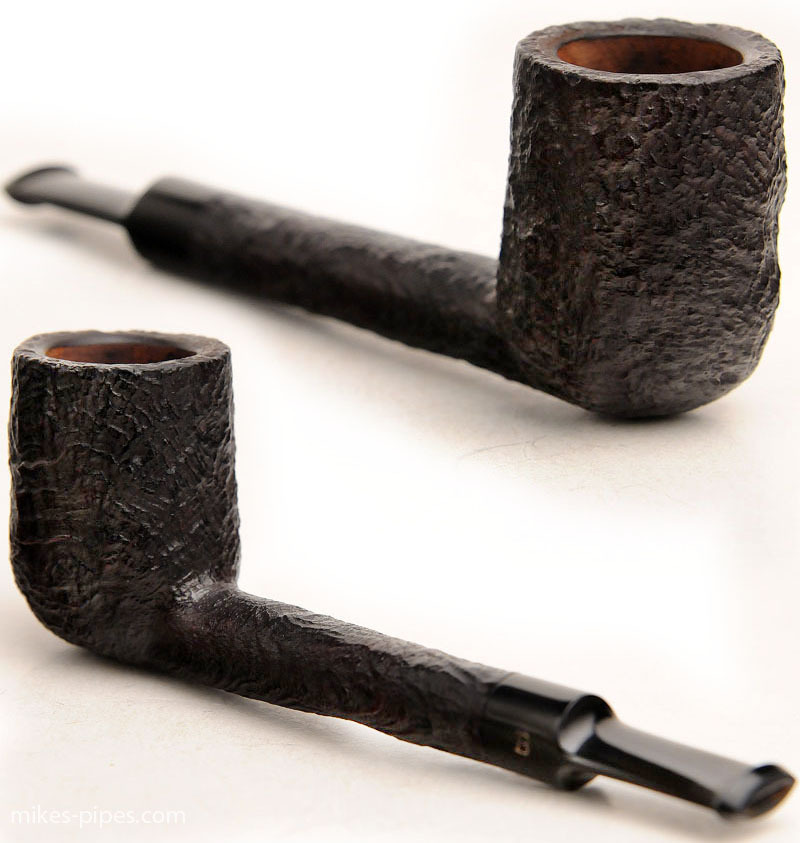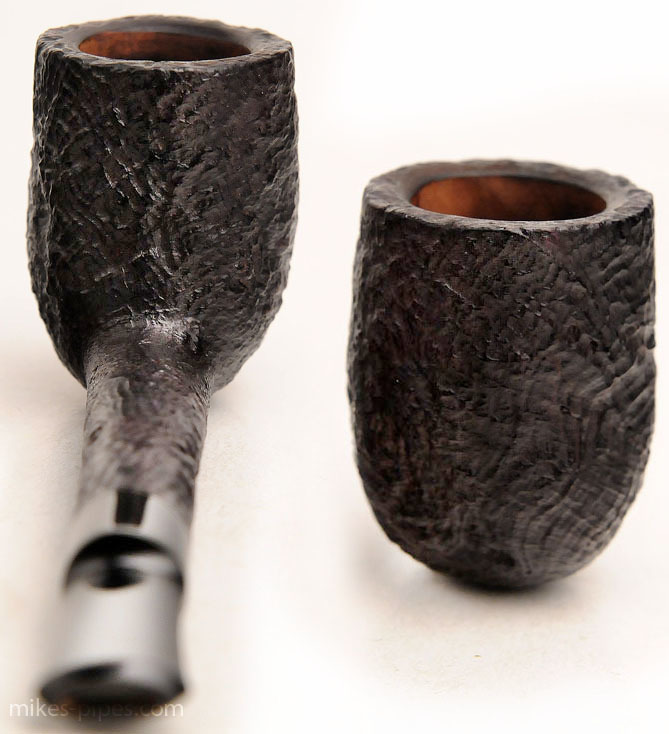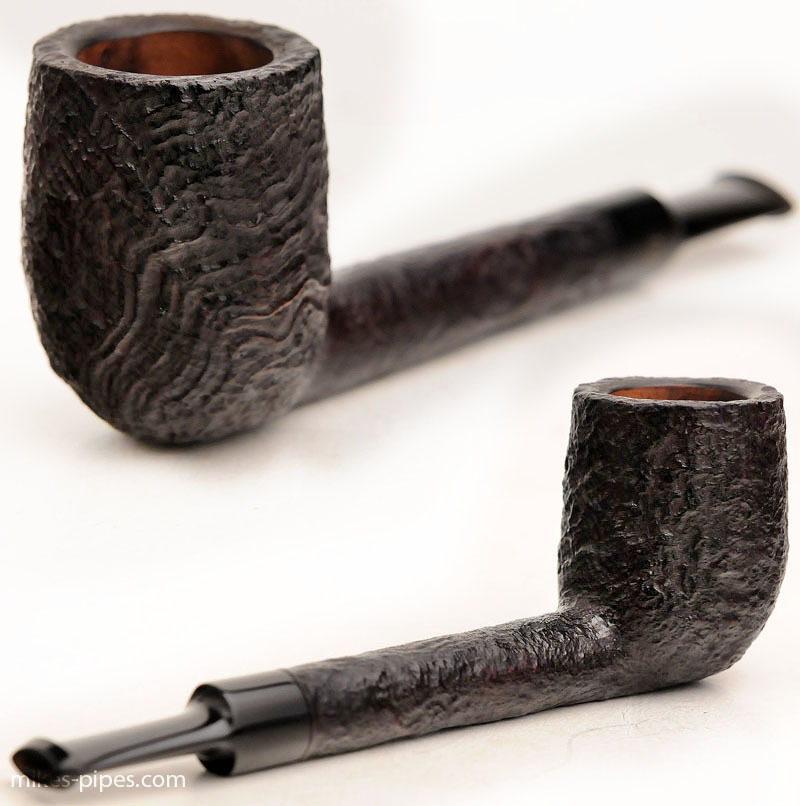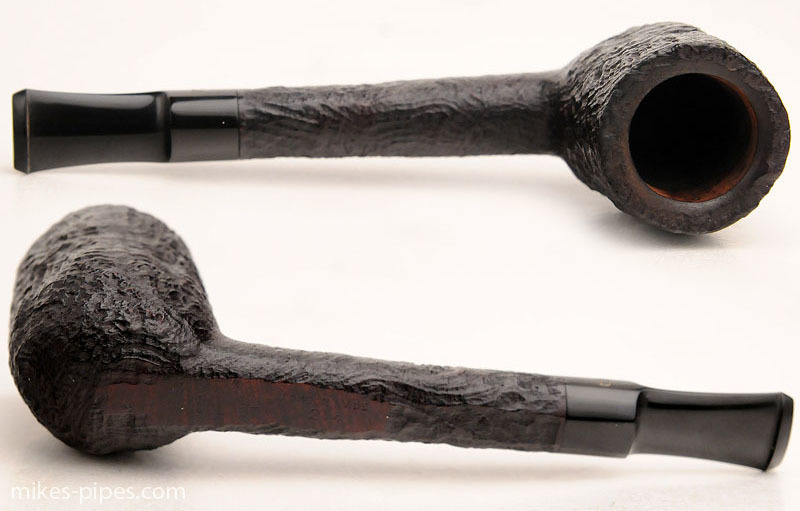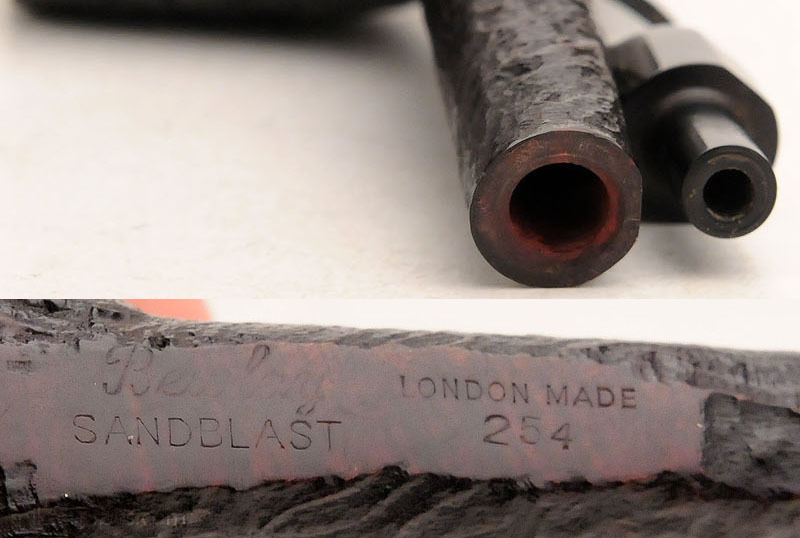 Если вас заинтересовала эта трубка, свяжитесь со мной:
email: mikhaeldonezk@mail.ru
Скайп: Mik_leontiev
Тел: +38 050 318 0009