(М147) Харламов "Есаул"
Value

$200
Discount

20%
You Save

$40
The deal ended at:
12:00
2012-03-14
Fine print
Харламов "Есаул"
Highlights
Вес: 55 гр.
Общая длина: 13,3 cм
Диаметр чаши: 21 мм
Глубина чаши: 41 мм
Общая оценка 5 из 6 (система оценок)
To embed this deal, copy the code below and paste it into your website:
The Company
Трубки Михаила Леонтьева
website
mikes-pipes.com
Когда у трубочки есть своё имя, которое дал мастер, и оно закрепилось, это чего то да значит. И это на самом деле редкость! Эта трубочка была так названа самим мастером. И трубочка, надо сказать, знатная! Замечательный рисунок бриара и замечательная проработка деталей!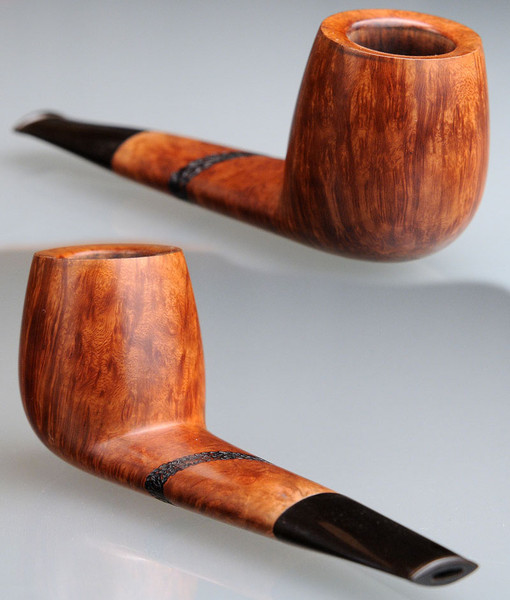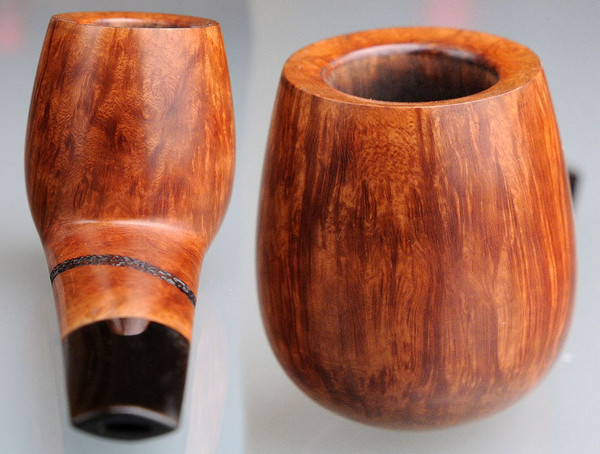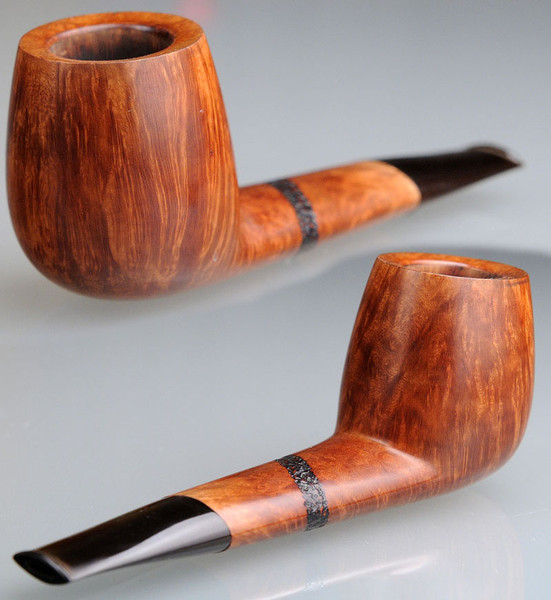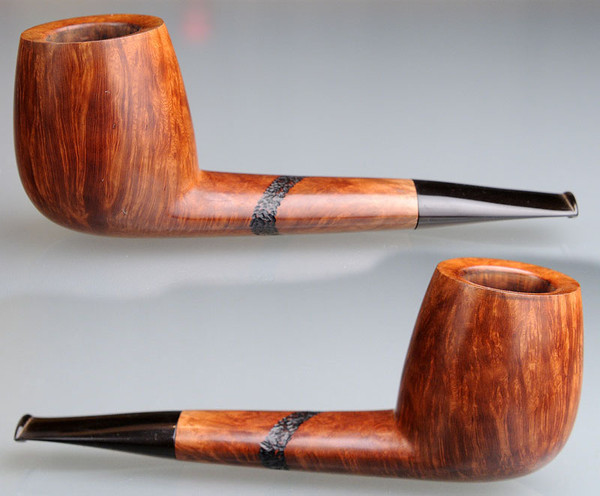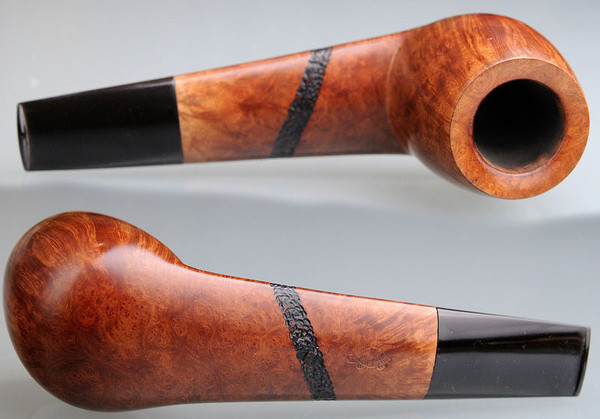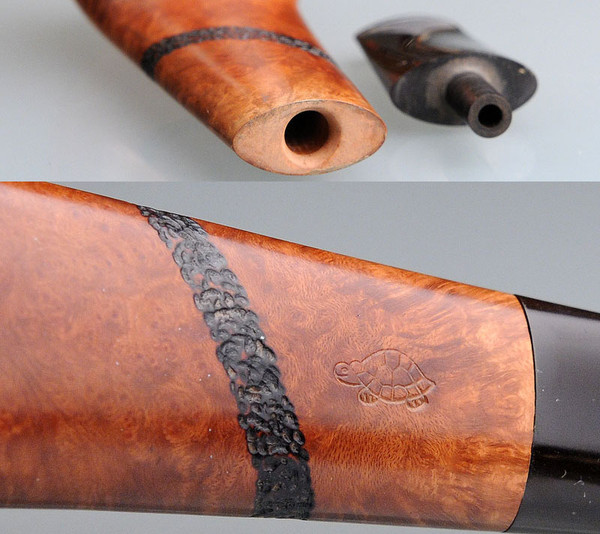 email: mikhaeldonezk@mail.ru
Скайп: Mik_leontiev
Тел: +38 050 318 0009