Курительная трубка - (289) Айларов Сергей
Value

$310
Discount

6%
You Save

$20
The deal ended at:
00:00
2019-03-31
Fine print
Russia S.Ailarov
Highlights
* Вес: 48 гр. * Общая длина: 12 cм * Диаметр чаши: 19,0 мм * Глубина чаши: 29 мм * Общая оценка 5 из 6 (система оценок)
To embed this deal, copy the code below and paste it into your website:
The Company
Трубки Михаила Леонтьева
website
mikes-pipes.com
Замечательная работа прекрасного мастера Сергей Айларова! Добавить к этому что то трудно. Трубочка на фото во всей красе. Стоит только отметить, что она очень небольшая – всего 12 см! Курена пару раз, что не заметно.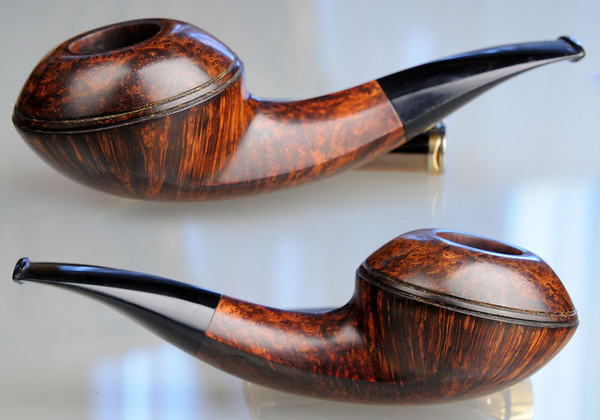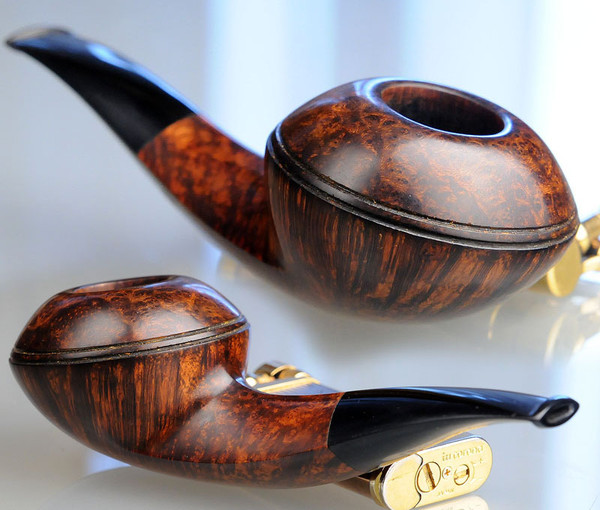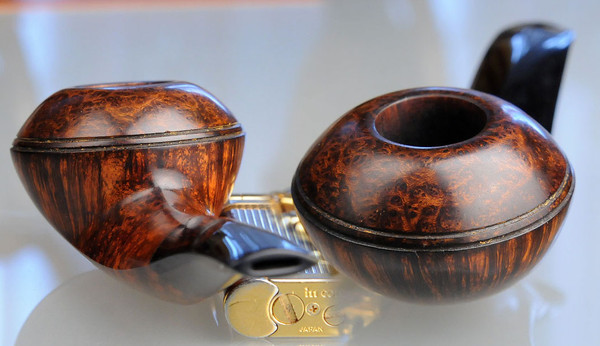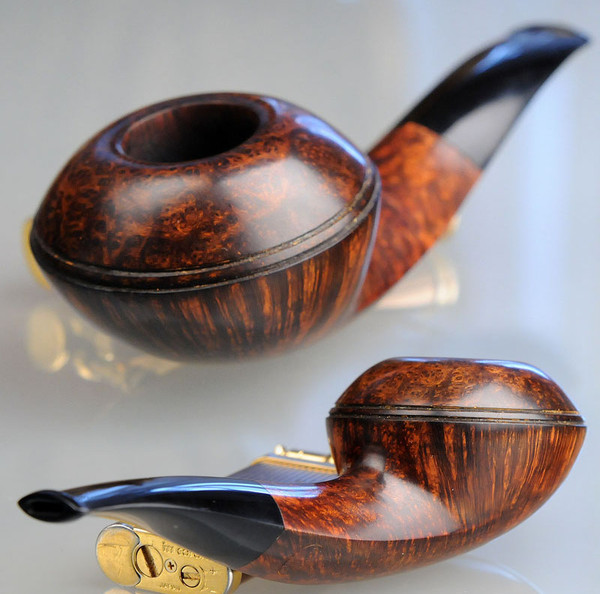 email: mikhaeldonezk@mail.ru Скайп: Mik_leontiev Тел: Київстар +38 098 311 5964 МТС +38 050 318 0009 life:) +38 093 328 0653