(М169) Шевченко/Hebi первая трубка мастера
Value

$330
Discount

9%
You Save

$30
The deal ended at:
06:00
2012-03-29
Fine print
Карандашик от мастера Шевченко.
Highlights
Вес: 19 гр.
Общая длина: 14 cм
Диаметр чаши: 20 мм
Глубина чаши: 40 мм
Общая оценка 5 из 6 (система оценок)
To embed this deal, copy the code below and paste it into your website:
The Company
Трубки Михаила Леонтьева
website
mikes-pipes.com
А вот эта трубочка наверняка со временем станет бесценной! Мало того, что курится она исключительно и сделана просто великолепно, так это еще и ко всему прочему первая трубка Валеры Шевченко! И как сделана!!! Легчайшая, вкусная, красивая и изящная!!!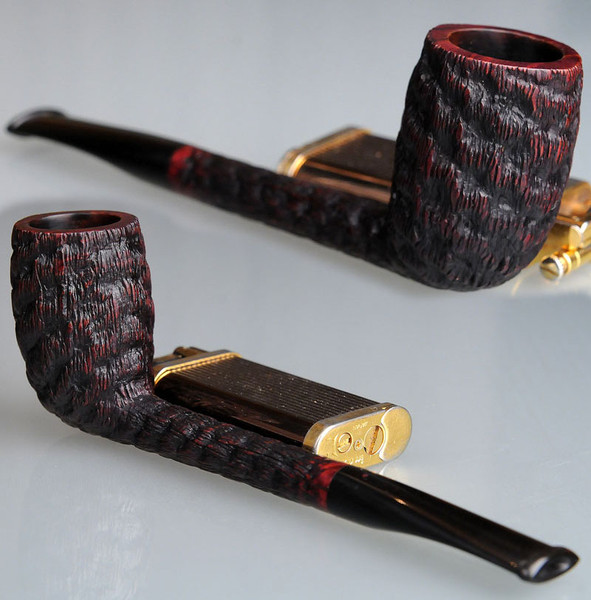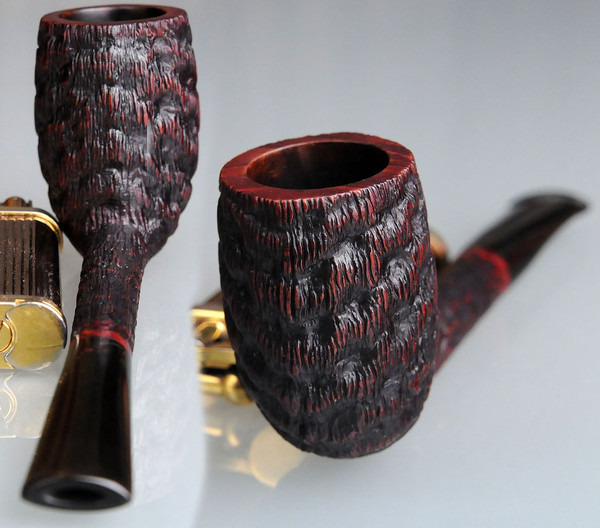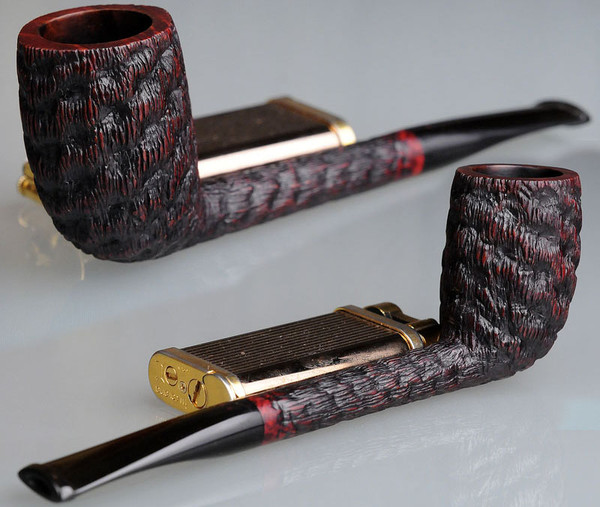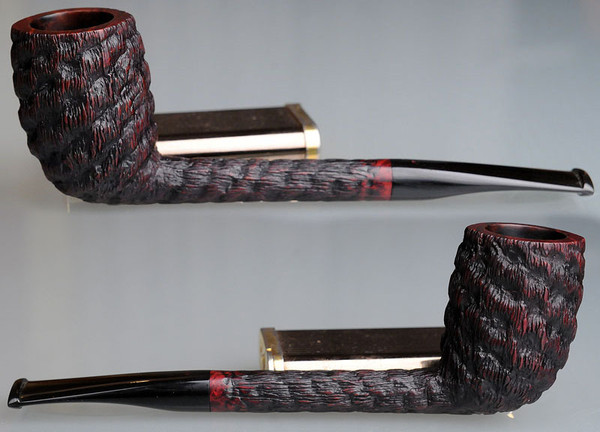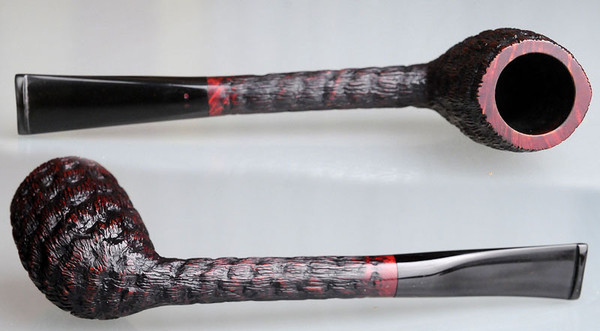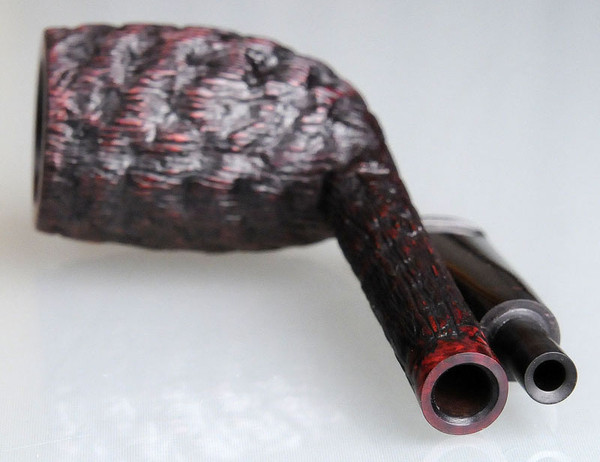 email: mikhaeldonezk@mail.ru
Скайп: Mik_leontiev
Тел: +38 050 318 0009